Sandbridge Real Estate Net
Home
Helping you
NET

the home of your dreams.
Buyers Category
2015 Sandbridge Real Estate Review       An extensive Sandbridge.Net review of the 2015 residential real estate market in Sandbridge is being prepared.  This report will show you the numbers in detail.  What was the average price paid for single family houses and condo's?  What were the median prices? How do these results compare with the previous several years? How has the average price paid per square foot changed since 2012?  Which Condominiums went up in average price? Which went down? To request a...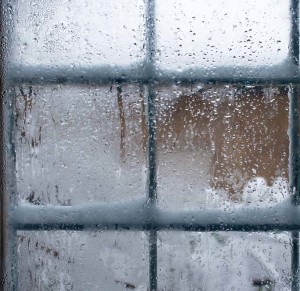 Winter is almost here and although we haven't quite gotten to that below freezing point in Sandbridge Beach, you must make sure your home is fully protected! Winterize now and have no worries on those snowy winter days. Below are some tips for keeping out the cold air and safe from those snow storms. 1. Check out the chimney Make sure you don't only check your chimney, but have it inspected by a professional. Many blockages and buildups can lead to chimney fires....
New oceanfront listing in Sandbridge Beach, Virginia! 2900 Sandfiddler Road is now for sale. Beach front property located steps from the ocean. Beautiful, contemporary home with open floor plan and high cathedral ceilings. Large windows give breathtaking views of the ocean and colorful sunrises. This is a 5 bedroom, 4 and a half baths with 3,500 square feet. 2 sided gas fireplace for those cooler winter nights. This will make the perfect family vacation home or summer getaway. Large deck with hot tub....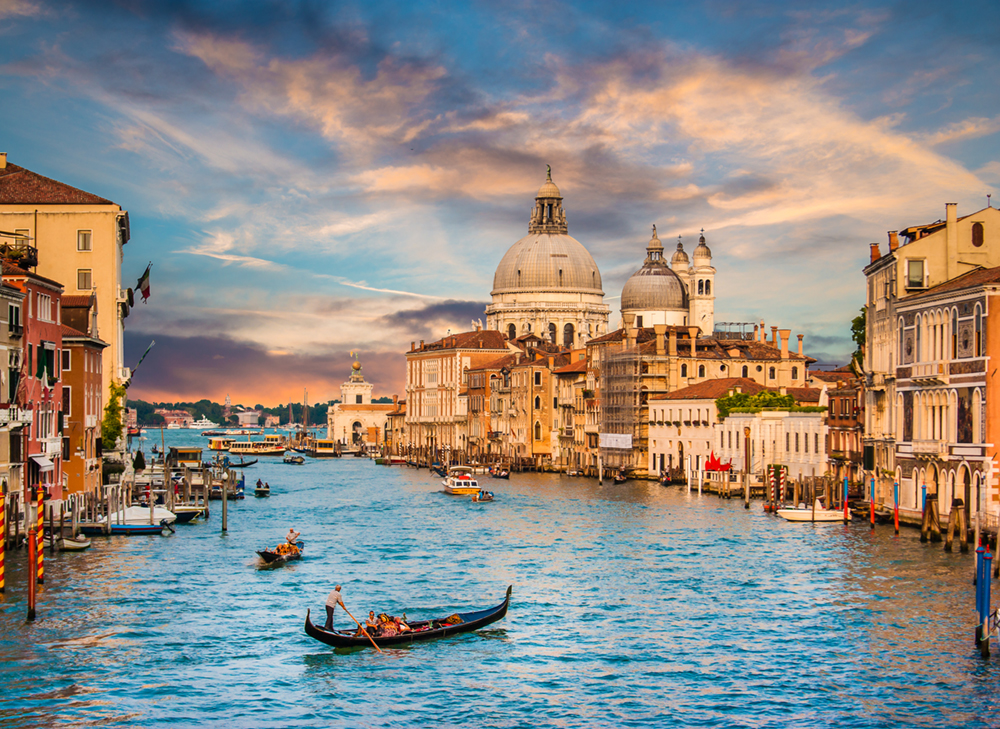 Fall has some of the best deals on big ticket items. Now is the time to save! Travel After the summertime travel season calms down and now is not only smart to buy your holiday airfares but it will save you a ton of money. Not only on airfare, but also on cruises and hotels. Europe is an ideal destination as the U.S. dollar continues to be strong against the Euro. Cars When the new 2016 models hit the lots in early fall (i.e.,...
Now is the perfect time to buy that vacation house you have always dreamed of! Home prices are down as much as 50 percent in some coastal cities. 1. Why Do I Want to Buy? Just because houses are inexpensive shouldn't be the only deciding factor to buy a second home. You need to think about what the main purpose of this house is going to be.  Will kids' sports and other activities really allow you to get away that frequently? Or, if...

The seasons affect the housing market just as much as they affect the weather. During the spring the market blooms and conversely, fall signals the beginning of a slower market, which in turn could be good for buyers. If you are looking to buy a home this fall, it can be a great time to buy: Leftover spring inventory may result in deals Sellers usually put their homes on the market in the spring. Often these homes are first listed at a high...