Sandbridge Real Estate Net
Home
Helping you
NET

the home of your dreams.
Vacation Rental Homes Category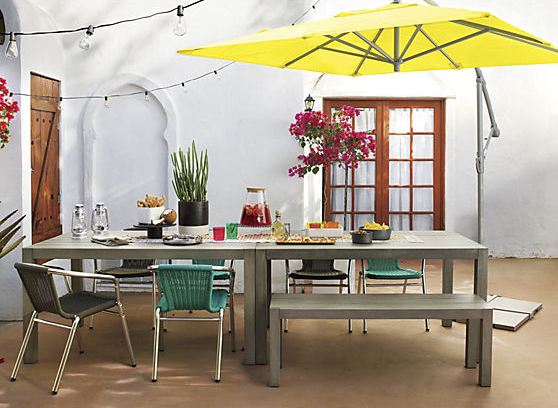 You've got your sunscreen out, your watermelon sliced, and your grill smoking. No matter if you're on a balcony, patio or urban roof deck, outdoor entertaining is the best. While you're gathering supplies to enjoy a lemonade or ice cold brew with friends and neighbors, pick up a few decorative add-ons to enhance your outdoor space. Setting the mood for a party in the sun or under the stars is easy with these tips and treasures. Classic bistro lights seal the deal Hang a strand or two of Edison...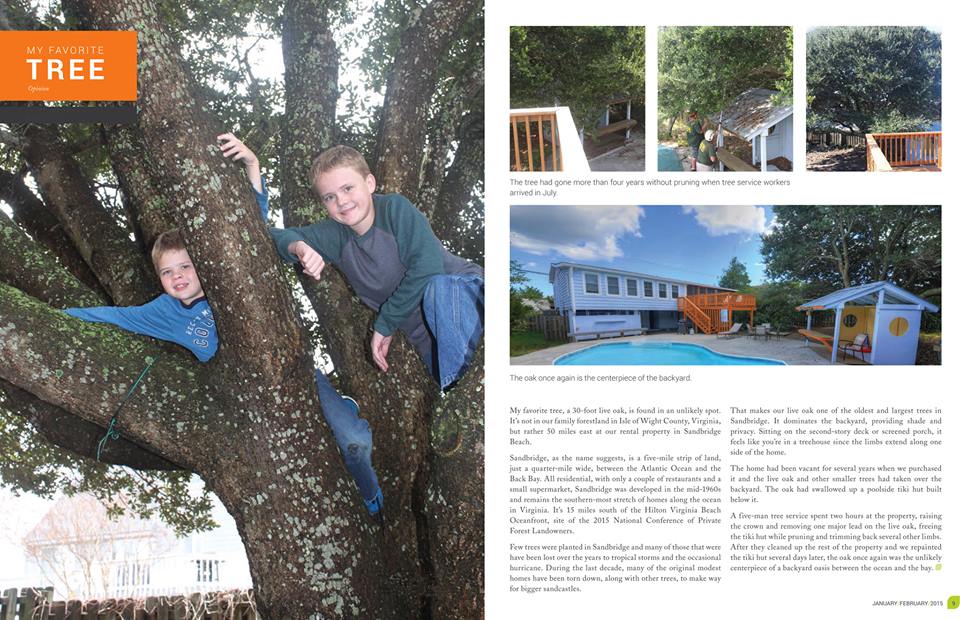 Although there are not any forests in Sandbridge beach, thanks to a large oak tree in one of Siebert Realty Vacation rental homes ,"The Card Shark", we got a featured article in this great publication. Check it out below! "My favorite tree, a 30-foot live oak, is found in an unlikely spot. Its not in our family forestland in Isle of Wight County, Virginia, but rather 50 miles east at our rental property in Sandbridge Beach. Sandbridge, as the name suggests, is...
[idx-listing mlsnumber="1421144" showall="true"] Not many investments can offer the extra value of owning a personal retreat or family memory making device. The right beach house can be a great investment offering solid appreciation over the long term as well as positive cash flow. You can say the same for solid stock market purchases. What separates the two is the joy of ownership a beach house offers. Being able to jump in the car for a weekend get-away, at your house, is a...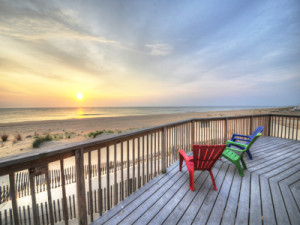 For years my clients have mentioned that they feel Sandbridge vacation rentals generate above average rental income when compared to most other warm weather east coast beach communities. Although I don't have any statistics to support these opinions I can say that when I come across data from other communities it confirms these beliefs. The most obvious reason seems to be supply and demand.  States to the south of Virginia have 10-30 times more ocean frontage available for homes and condos....
With over a thousand families checking in at the Siebert Realty office every week of the summer season we frequently get Buyers inquiring about good real estate deals, the best price, short sales and foreclosures here in Sandbridge. It's only natural for vacationers to think about converting Sandbridge from a yearly vacation destination to a place of their own. Many Sandbridge property owners got bit by the Sandbridge bug while vacationing. Being the largest and most experienced rental company we can answer...