Sandbridge Real Estate Net
Home
Helping you
NET

the home of your dreams.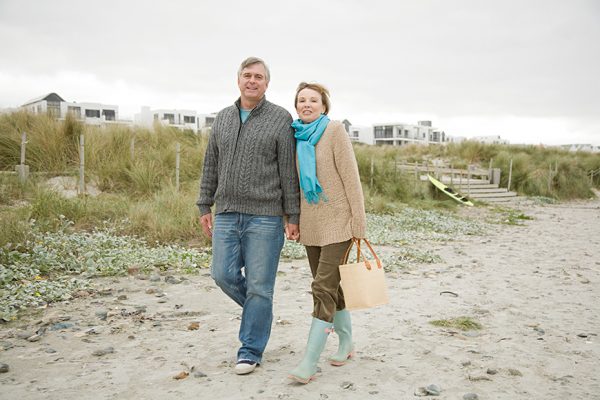 Investing in real estate can be an excellent way to plan for retirement. Among the many options available, owning an oceanfront property in Sandbridge is a smart move that can offer several benefits for your retirement planning.
5 Reasons Why Investing in an Oceanfront Property in Sandbridge can be a Wise Choice for Your Retirement
1. Property Value Appreciation
Sandbridge's real estate market has consistently shown impressive appreciation rates. Investing in an oceanfront property here has the potential to provide you with substantial capital gains in the long run as the demand for vacation homes in the area continues to grow, especially with the increasing popularity of beachside living.
2. Rental Income
Investing in a vacation home in Sandbridge offers the potential for high rental income during peak seasons. Sandbridge's popularity as a tourist destination means you can earn a substantial amount by renting out your property when you're not using it, offsetting ownership costs, or providing an additional income stream for retirement.
3. Quality of Life
Sandbridge is a peaceful community with miles of pristine beaches, nature trails, and abundant marine life. Fishing, kayaking, and paddle boarding are just some of the activities for residents to enjoy. You'll have access to fresh seafood and various restaurants catering to every taste. The community is also friendly, welcoming, and safe, making it an ideal retirement location.
4. Proximity to Major Cities
Sandbridge's ideal location just a few miles away from major cities like Virginia Beach and Norfolk makes it a perfect choice for those who want to enjoy the beach life while still close to the city. This proximity also makes it an attractive bedroom community for those who work in the city and want to come home to a peaceful retreat. You can enjoy the best of both worlds, with easy access to the amenities of the city and the tranquil environment of Sandbridge.
5. A Peaceful and Relaxing Atmosphere
People seeking a serene and calm environment will find Sandbridge appealing. Its scenic beaches, peaceful surroundings, and outdoor activities create a relaxed atmosphere away from city life. For anyone seeking a tranquil and calm lifestyle, Sandbridge is an ideal choice.
We Sell Sandbridge!
Do you want to buy or sell a home in Sandbridge? We can help you find the home you're looking for or sell your home quickly and for more. Have a vacation rental to manage? Siebert Realty is the oldest & largest management company serving Sandbridge.
Please call (757) 355-2233 or click here for our contact page. We will get back to you.
Thanks for visiting!