Sandbridge Real Estate Net
Home
Helping you
NET

the home of your dreams.
Buyers Category
3500 Sandfiddler Road is a beautiful oceanfront beach home just listed Sandbridge Beach, Virginia! This beach cottage is located steps from the ocean directly on the beach with a huge lot! 80 foot oceanfront lot with bulkhead which instantly adds value. 1,738 square foot two story home with plenty of room for expansion and building on large bulkheaded lot. This home has proven rental history with wide wrap around deck on second story with pristine views of the sunrise. Enjoy the hot...

Mortgage rates for 30-year fixed mortgages rose this week, with the current rate borrowers were quoted on Zillow at 3.61 percent, up 2 basis points from last week. The 30-year fixed mortgage rate rose to 3.63 percent on Friday and hovered there before falling to the current rate on Monday. "Despite minor fluctuations, mortgage rates were roughly flat last week, holding near 9-month lows," said Erin Lantz, vice president of mortgages at Zillow. "We expect more volatility this week with important GDP data on Friday and,...
New Listing in Sandbridge Beach, Virginia! 2745 Sandpiper road is a newly listed house for sale in Sandbridge! Bayfront home with breathtaking views of both the ocean & the Back Bay. This nearly 4,000 square foot home has beautiful bamboo floors and updated open floor plan.  Recently re-built from pilings up in 2005. Multiple master suites make this home a great rental with proven history. Turnkey and full furnished. Pool and roof top deck make for the perfect home to entertain...
2015 Sandbridge Real Estate Review       An extensive Sandbridge.Net review of the 2015 residential real estate market in Sandbridge is being prepared.  This report will show you the numbers in detail.  What was the average price paid for single family houses and condo's?  What were the median prices? How do these results compare with the previous several years? How has the average price paid per square foot changed since 2012?  Which Condominiums went up in average price? Which went down? To request a...
New oceanfront listing in Sandbridge Beach, Virginia! 2900 Sandfiddler Road is now for sale. Beach front property located steps from the ocean. Beautiful, contemporary home with open floor plan and high cathedral ceilings. Large windows give breathtaking views of the ocean and colorful sunrises. This is a 5 bedroom, 4 and a half baths with 3,500 square feet. 2 sided gas fireplace for those cooler winter nights. This will make the perfect family vacation home or summer getaway. Large deck with hot tub....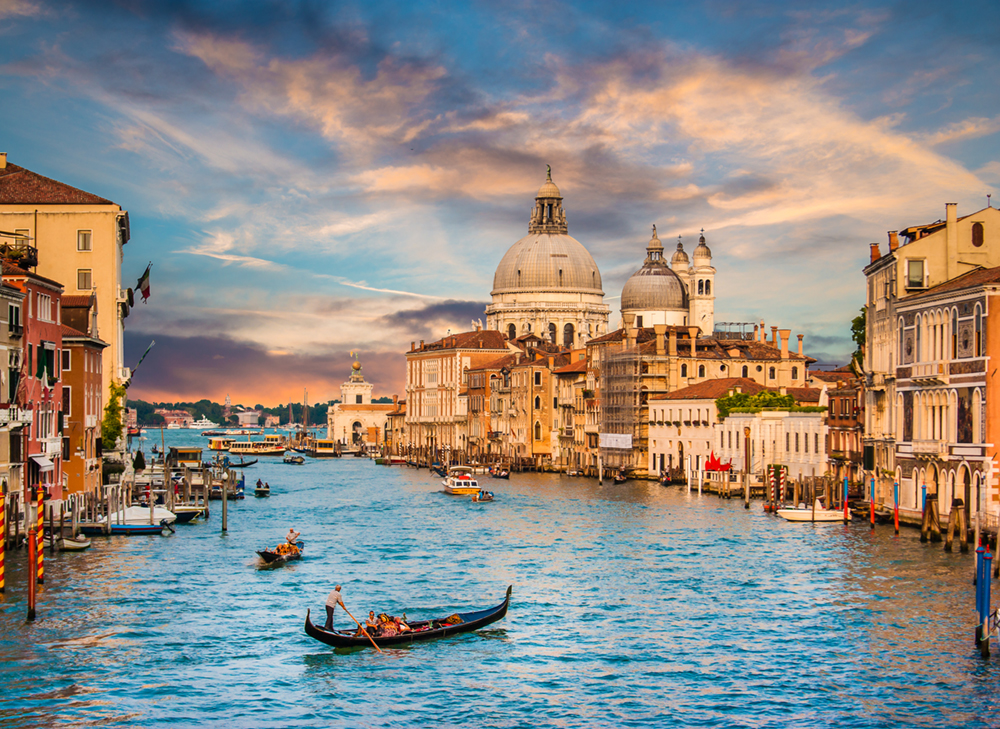 Fall has some of the best deals on big ticket items. Now is the time to save! Travel After the summertime travel season calms down and now is not only smart to buy your holiday airfares but it will save you a ton of money. Not only on airfare, but also on cruises and hotels. Europe is an ideal destination as the U.S. dollar continues to be strong against the Euro. Cars When the new 2016 models hit the lots in early fall (i.e.,...