Sandbridge Real Estate Net
Home
Helping you
NET

the home of your dreams.
Buyers Category
Now is the perfect time to buy that vacation house you have always dreamed of! Home prices are down as much as 50 percent in some coastal cities. 1. Why Do I Want to Buy? Just because houses are inexpensive shouldn't be the only deciding factor to buy a second home. You need to think about what the main purpose of this house is going to be.  Will kids' sports and other activities really allow you to get away that frequently? Or, if...

The seasons affect the housing market just as much as they affect the weather. During the spring the market blooms and conversely, fall signals the beginning of a slower market, which in turn could be good for buyers. If you are looking to buy a home this fall, it can be a great time to buy: Leftover spring inventory may result in deals Sellers usually put their homes on the market in the spring. Often these homes are first listed at a high...
FOR SALE - 204 Sandbridge Road #419 This amazing penthouse in Sandbridge Beach, Virginia is a unit you will not want to miss out on! This penthouse offers panoramic views of the ocean and beautiful Sandbridge Beach. Two levels with high ceilings and extra loft area. This unit features 4 bedrooms and 3 full baths and over 2,000 square feet! Not only is this Penthouse located right near all of Sandbridge Beach restaurants and shops, it also has access to a beautiful swimming pool....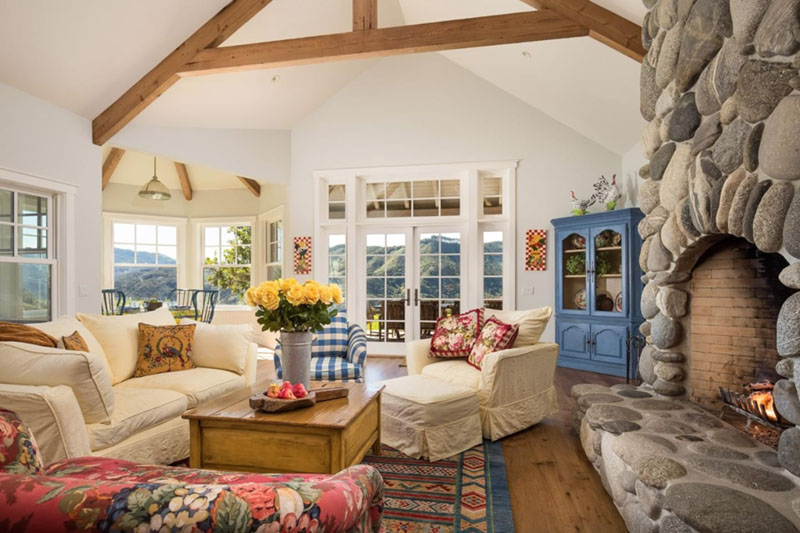 Staging a home is like vacuuming before company arrives: You might not notice it when it's done well, but you definitely notice when it isn't. Fall's biggest buyers are millennials with a sharp eye for detail and empty nesters looking to have some space to themselves, so it makes even more sense to set your home up to show well to these demographics. Since autumn is an especially homey time of year, it's easy to add a bit of cozy comfort while...
Mortgage rates began the fourth quarter (Q4) near their lowest levels of the year. Mortgage rates in the third quarter were at their highest levels in 2015. Rates are about .375 percent lower than they were in Q3. This .375-percent spread translates to material savings for home buyers: If you were buying a $300,000 home with 20 percent down now versus in early July, the rate dip would save you $51 per month. If you were buying a $1 million home with 20 percent down...
3424 Sandfiddler Road - Featured Listing in Sandbridge Beach, Virginia Classic beachfront cottage for sale in Sandbridge. Beautiful, updated oceanfront cottage with 5 bedrooms and 3 baths and 1,974 square feet. Open kitchen with breakfast bar and granite countertops. Brand new pool and lower deck. Three levels of decks for views of ocean, and The Back Bay. Also has a screened porch great for entertaining. Impeccable home has proven rental income with over $7k on peak weeks. Call Charlie Kelly today, your Sandbridge Beach...