Sandbridge Real Estate Net
Home
Helping you
NET

the home of your dreams.
Home Improvement Category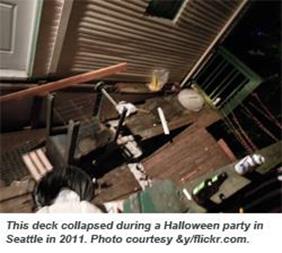 As we settle into spring, many people are ready to move the party outside. Mild temperatures, warm sunshine and the blooms of the Sandbridge season are a siren song to enjoy living outdoors. But, if that means sitting out on a deck, take a few minutes to make sure you're safe. The estimates vary, but a significant portion of the decks on American homes were not built safely. And every spring and summer, there are stories in the media about decks collapsing....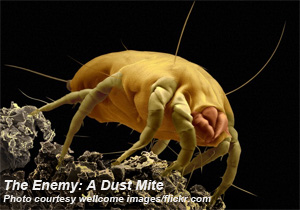 As we ease into warmer weather, we approach the terrible discomfort of allergy season. Every Spring, millions of Americans suffer through the sneezing, itching, wheezing and coughing cause by allergies to pollen, mold and dust-mites, among other things. They turn to their doctors and pharmacists for help dealing with the symptoms. But, there are things you can do to cut down on allergens in your home, and that can be vital if you rely on rentals. If you use a...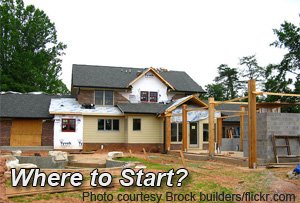 Last week, I discussed the difference between the cost of remodeling and the value it adds to your home. While there may have been a time when a remodeling project would pay for itself on sale, that is no longer the case. But, that doesn't mean you shouldn't consider remodeling. Many people are more than happy to invest in a remodeling project if it improves their quality of life. A quick assessment of your home will confirm what renovations would be best for...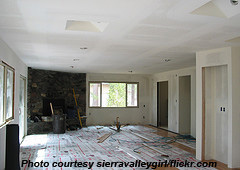 If you're thinking about doing some remodeling, you probably know how much you'll likely need to spend for your project. But, when it comes time to sell, how much of your investment will you get back in the improved value of your home?  The folks at Hanley Wood have the information that you want. They've released the results of a nationwide survey, which includes Virginia Beach specific data.  The cost versus value report contains specific descriptions of various projects like a roofing...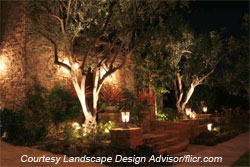 One night, when the weather is cooperating, take a walk around your home.  What do you see? If the answer is nothing, then turn the lights on! Adequate outdoor lighting is sometimes overlooked by home builders. Even a small investment in lights can provide safety, security and beauty. And if you are considering selling, you'll want to show off your home in the best possible light. Safe from Accidents Patches of ice. A tree root. A child's toy. Those three things are among...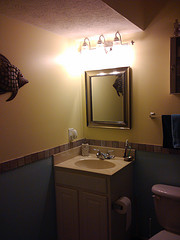 Home owners considering putting their house on the market often know they have work to do to maximize the value of the property. Renovations that include new flooring and appliances can go a long way, but usually need to be done by professionals, are expensive and time consuming. But, there are things you can do yourself. Today, let's talk about making the most of your bathrooms. The first step is to do a maximum cleaning job on the bathroom. It's going...