Sandbridge Real Estate Net
Home
Helping you
NET

the home of your dreams.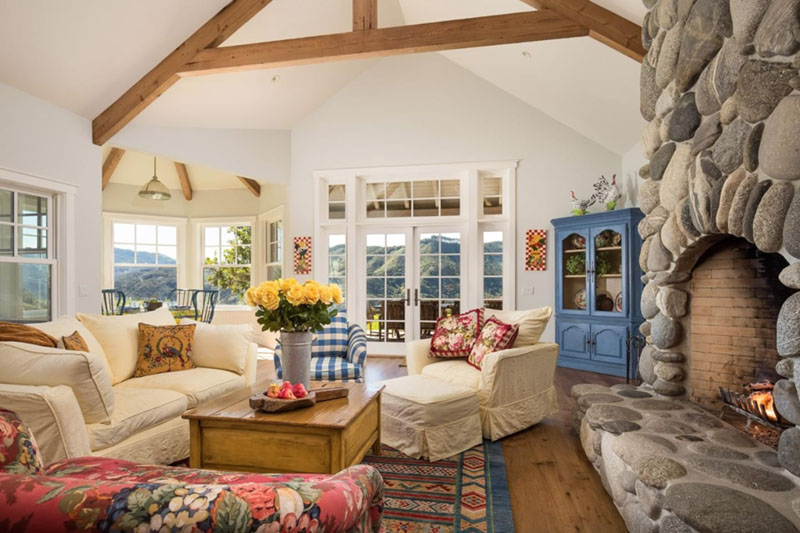 Staging a home is like vacuuming before company arrives: You might not notice it when it's done well, but you definitely notice when it isn't. Fall's biggest buyers are millennials with a sharp eye for detail and empty nesters looking to have some space to themselves, so it makes even more sense to set your home up to show well to these demographics. Since autumn is an especially homey time of year, it's easy to add a bit of cozy comfort while...
Mortgage rates began the fourth quarter (Q4) near their lowest levels of the year. Mortgage rates in the third quarter were at their highest levels in 2015. Rates are about .375 percent lower than they were in Q3. This .375-percent spread translates to material savings for home buyers: If you were buying a $300,000 home with 20 percent down now versus in early July, the rate dip would save you $51 per month. If you were buying a $1 million home with 20 percent down...
3424 Sandfiddler Road - Featured Listing in Sandbridge Beach, Virginia Classic beachfront cottage for sale in Sandbridge. Beautiful, updated oceanfront cottage with 5 bedrooms and 3 baths and 1,974 square feet. Open kitchen with breakfast bar and granite countertops. Brand new pool and lower deck. Three levels of decks for views of ocean, and The Back Bay. Also has a screened porch great for entertaining. Impeccable home has proven rental income with over $7k on peak weeks. Call Charlie Kelly today, your Sandbridge Beach...

Mortgage rates for 30-year fixed mortgages did not change this week, with the current rate borrowers were quoted on Zillow Mortgages at 3.73 percent. "Mortgage rates are almost unchanged from last week despite some volatility in response to mixed messages from incoming data and Fed commentary," said Erin Lantz, vice president of mortgages at Zillow. "Despite a number of important speeches and data releases this week, expectations for the first Fed rate hike are firmly focused on December. We expect rates will...
FEATURED LISTING IN SANDBRIDGE BEACH! 2333 Sandfiddler road is located on the quiet North End. This classic beach cottage is only steps away from the ocean location right on Sandfiddler Road. 1,858 square feet with 5 bedrooms and 2 and a half baths. Great features including high ceilings, spacious sun room and first floor master suite. This cottage has a large pool that is fenced in with a great covered patio area perfect for indoor/outdoor living. Over $50,000 in annual gross revenue...
The Federal Open Market Committee announced on September 17, 2015 that the benchmark interest rate for short-term lending will remain at its current level of 0-.25 percent. U.S. interests rates remain at historically low levels, even though 2015 was supposedly the year they were going to rise. That being said, in the next couple of months rates will eventual slow start to climb. "The federal funds rate, and in turn mortgage rates, remain low and will likely end the year roughly...