Sandbridge Real Estate Net
Home
Helping you
NET

the home of your dreams.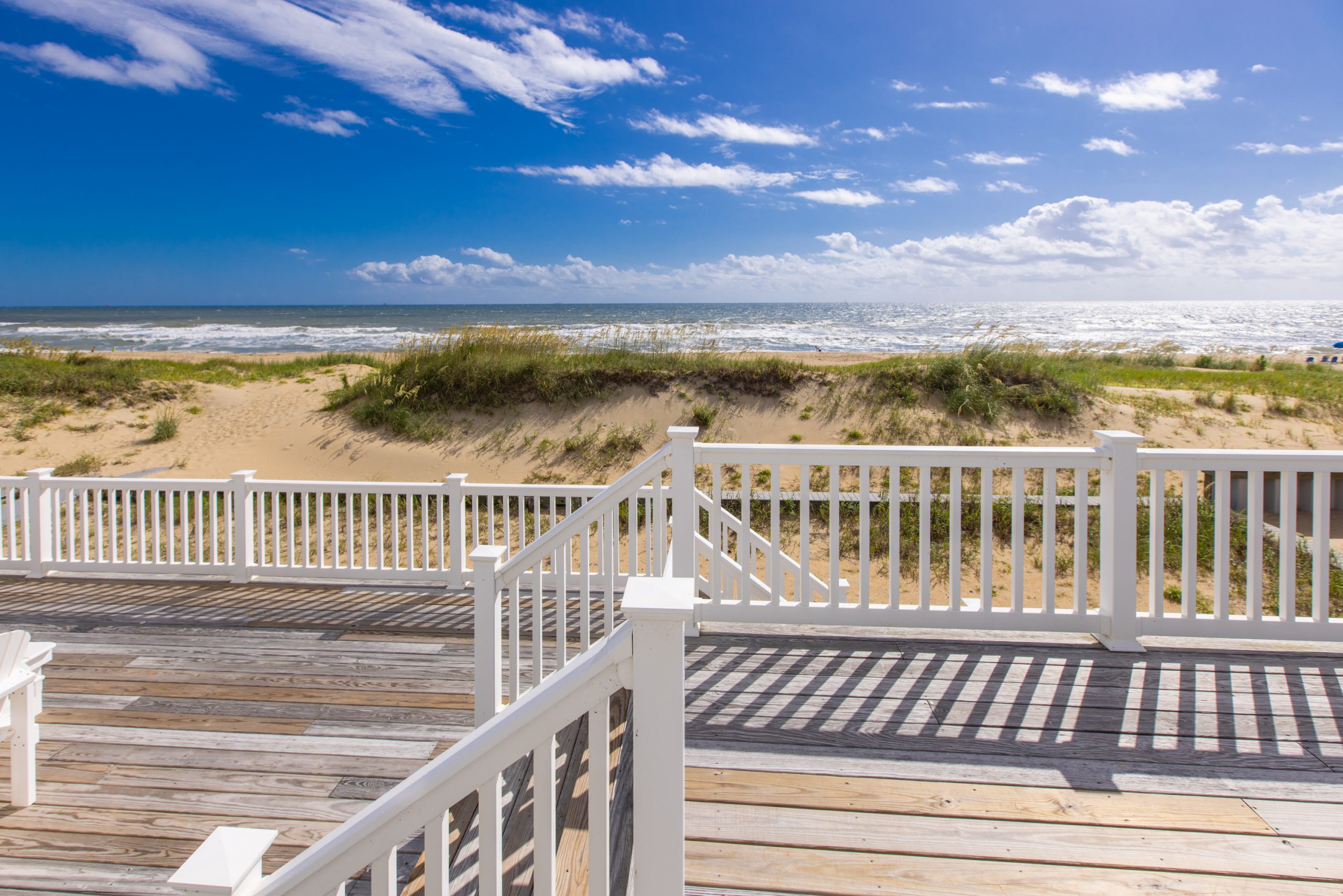 A Sandbridge vacation rental property can offer reliable income. However, investors should always consider ways to increase revenue. With the right upgrades, you can attract more bookings, increase rates, and make more money. Upgrades include enhanced landscaping, a full kitchen, bathroom improvements, and amenities like a pool table and high-speed internet. Before upgrading, check your budget and see what upgrades work for your Sandbridge vacation rental. You should also consider the cost vs. what it can do for the property. Smart Upgrades...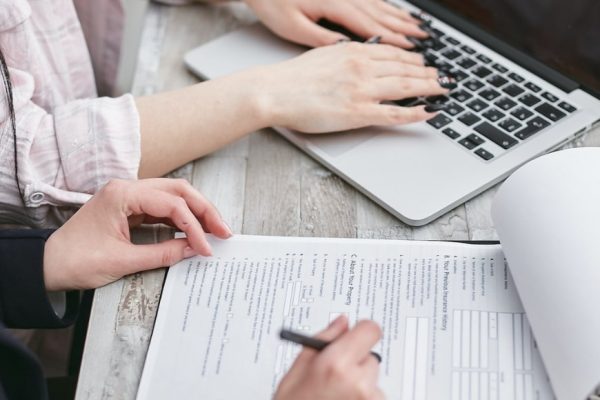 Getting the proper insurance coverage for vacation rentals keeps you from spending outside your budget. It can cover damages from crimes like theft and vandalism. Homeowners can also protect themselves from having to pay renter's medical bills and damaged belongings if there is an accident. There are plenty of insurers that offer different types of insurance for vacation rentals. Knowing the proper insurance coverage for your vacation rental helps put your money to good use. Here are some risks of not having...
Preventive maintenance is critical for any vacation rental in Sandbridge. It protects the property from more severe damage. A maintenance crew can inspect and create a comprehensive checklist of every area of the house that needs attention. Homeowners must do preventive maintenance every six months to keep the house in good condition. A preventive maintenance checklist includes deep cleaning during spring and fall, an inspection of the oven, furnace, and vent filters, and roof and gutter cleaning. Homeowners must set aside...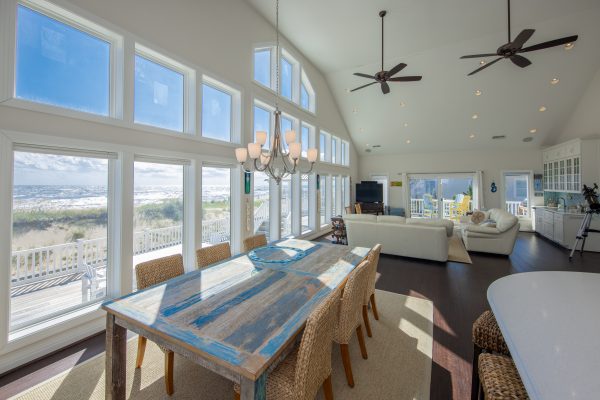 The Sandbridge vacation rental market is highly competitive, with an average cost of $1.25M. Many Sandbridge property owners are investing in short-term rentals. In Virginia Beach alone, there are 1,861 short-term stays with an occupancy rate of 63% at an average $314 daily rate. For property owners to thrive in the Sandbridge vacation rental market, they need to maximize the high demand for rentals this season. Excellent customer service and one-of-a-kind experiences make renters stay longer and get good reviews on...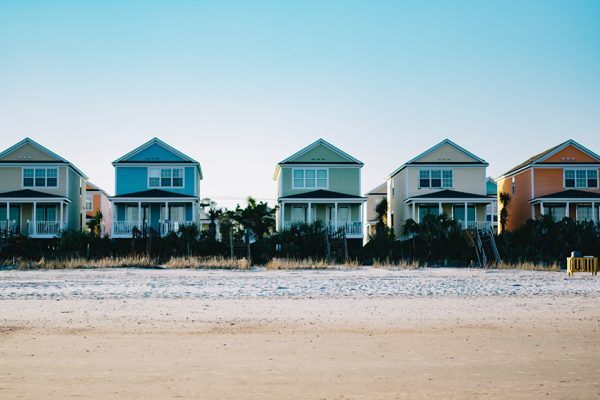 Vacation rentals have the potential to be valuable investments. That said, there are many different markets for investing in short-term rentals. Your choice of market will have an impact on your success. Let's make it easy. Buy a vacation rental in Sandbridge, VA! Collecting rental income is the most obvious benefit of owning a vacation rental. However, we think Sandbridge is uniquely advantageous for investing in vacation rentals. The community has so much to offer. Why is Sandbridge a great place for...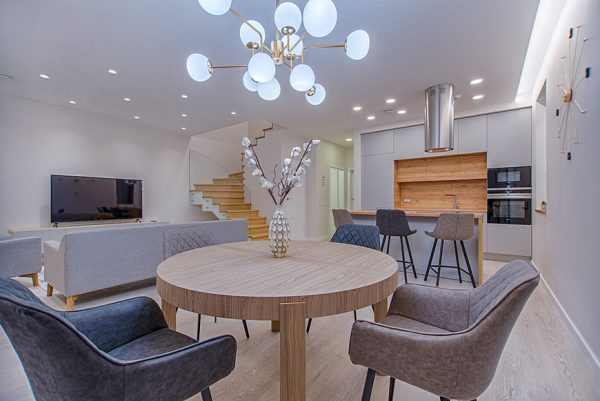 There is a lot to consider when managing your Sandbridge rental property. One issue many overlook is furnishing the home. You get the basics and think it is enough to run a successful vacation rental. However, furniture can do a lot to take your vacation rental to the next level. Good furniture will look better in the pictures on your listing. It can also help you get better reviews. Guests won't want to return if the furniture is uncomfortable or unsuitable....