Sandbridge Real Estate Net
Home
Helping you
NET

the home of your dreams.
Great home right on the beach - 2740 Sandfiddler Road in Sandbridge Beach, Virginia This totally renovated oceanfront beach house has breathtaking beach and ocean views. Over 4,000 square feet with 7 bedrooms a perfect full time residence or vacation investment property. Renovations include new interior walls, ceiling, flooring, kitchen, wiring, bathrooms, deck, furnishings, decor items, siding and windows also recently replaced. Not only is this home located right on sandbridge beach, it has an indoor pool and hot tub. Don't miss...
Featured Oceanfront home - 3508 Sandfiddler Road, Sandbridge Beach. Spacious & Gracious Visitor's Guide cover home! Custom designed beach mansion has it all with over 5,400 square feet. Oceanfront property located right on the beach. Gourmet Chef kitchen, Elevator, 9 suites, Expansive decks, patio, balconies, covered cabana, gazebo, game room, home theater room, oversize garage, and an elevator. The 20 x 40 Pool is just pristine! Quality construction. Open floorplan, bright, spacious.  $13,320/wk peak '15. A Must see. Honor rentals. Call Charlie Kelly today...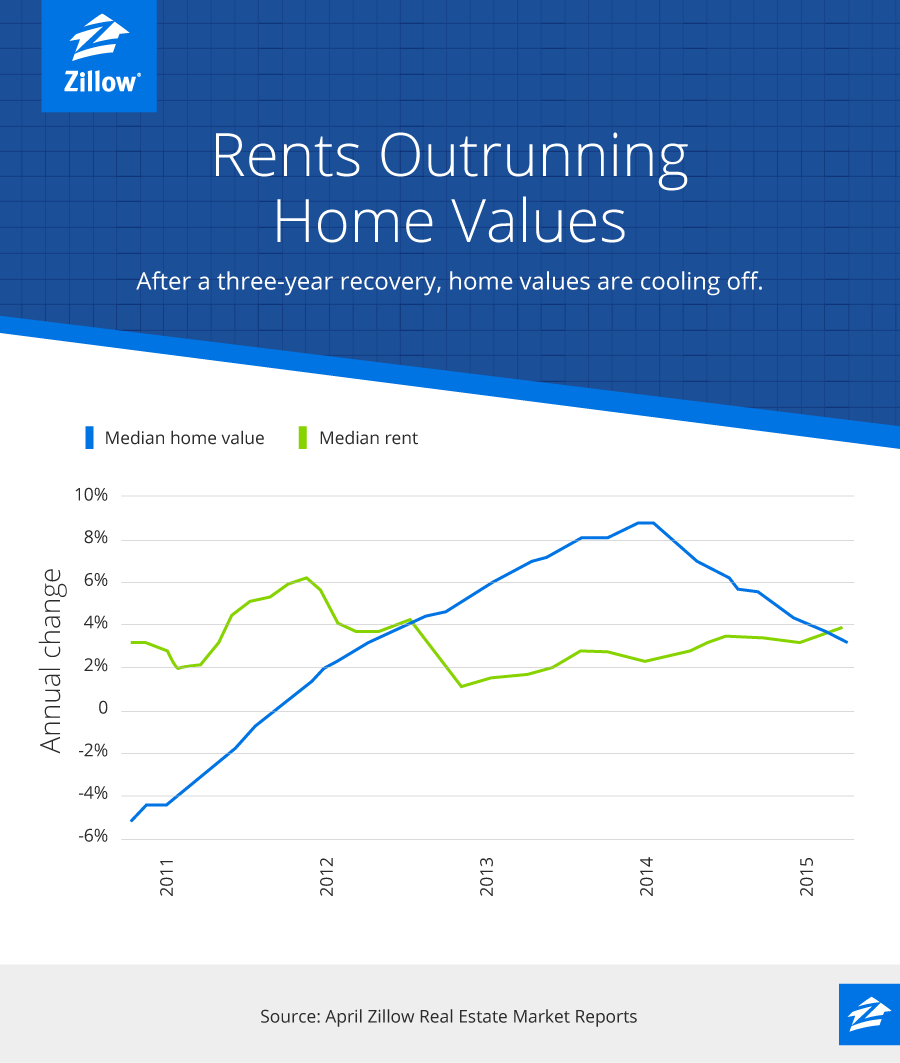 Renting is more expensive and not as affordable as buying a home right now, and the gap is only going to increase.Rents nationally rose 4% in April, in comparison, home values have only increase by 3% year after year. One result: Renters who were considering buying are now taking that first step.Although millennials are expected to be the largest home-buying group in 2015, many first-time buyers are older. The last time this happened, it went on for a while — but the...
For Sale in Sandbridge Beach, Virginia! 313 Pike Circle. This affordable Sandbridge Beach home has 5 bedrooms, 3 baths and over 3,500 square feet. Great home that is right near back bay with dedicated access alongside lot. Located on a quiet cul-de-sac this is a great location for anyone. Only a short walk to the ocean, you will be enjoying sand between your toes within minutes. You can also enjoy the large in ground pool ideal for entertaining. This home is located on a...
348 Back Bay Crescent is a custom built home located on the Back Bay of Sandbridge Beach. Picture perfect home built in 2005 by Scott Shields. This home will leave your guests in awe. Nearly 4,000 square feet with 5 bedrooms and 4 and a half baths. The perfect size for your family with room for entertaining. The upgraded home has upgrades galore with an elevator, two master suites and 3 fireplaces. Located right on the Back Bay, it has...

Source: Zillow Digs TIPS & ADVICE / STORY / BY ZILLOW TEAM ON 8 JUN 2015 Do you dream of owning a vacation home, but find the idea of buying one too intimidating? It's actually easier than you may think. Here's a guide to help you analyze your options. 1. Match housing choices to your lifestyle Many people assume they must own a primary residence before owning a vacation home, but this isn't a rule you must follow. What's really important is matching your housing choices to your...