Sandbridge Real Estate Net
Home
Helping you
NET

the home of your dreams.
Local Events Category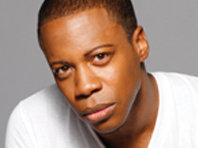 Pianist Terrence Wilson returns to the Sandler Center for the Performing Arts, appearing with the Virginia Symphony Orchestra Sunday. The afternoon of music includes a performance of Beethoven's Piano Concerto No. 2, as well as works by Brahms, Shostakovich and Kodály. The concert begins at 2:30 p.m. and tickets can be purchased online starting at $20. The Sandler Center is at 201 Market Street in Virginia Beach [map]. This blog is maintained by Michael of Kim Hughes & Company.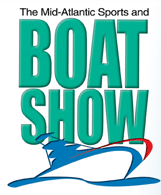 For sixty years, it's been the destination for anyone interested in boating and sports fishing: The Mid-Atlantic Sports and Boat Show is underway again this weekend. The show takes place at the Virginia Beach Pavilion and Convention Center [map]. Show hours are Friday Noon to 9:00 p.m., Saturday 10:00 a.m. to 8:00 p.m. and Sunday 10:00 a.m. to 5:00 p.m. Admission is $8 and kids under 13 get in free. And there's plenty of free parking close to the Convention Center. *** This blog...
Okay, there are a lot of things you could do this weekend. Gear up for the Raven's big game on Sunday. Fix something. Read a book. Catch up on your sleep. But, those may not be... exciting... enough for you. That's why I want to make sure you know about Saturday's Polar Plunge in Virginia Beach. The festivities actually get started Friday with a party at 6pm. The next day, there's the Polar Plunge 5k run, the Kid's plunge at...