Sandbridge Real Estate Net
Home
Helping you
NET

the home of your dreams.
Sellers Category
Here are 8 tips from Real Estate Pros on making sure your home is sold at it's highest value! Most people don't think about the littler things while getting their home ready to show, but they really do make a big difference. These tips were found by conducting a survey with over 300 real estate pros. This is what they had to say: 1. Stage and declutter your home 2. Clean is up! 3. Enhance curb appeal 4. Pay attention to details 5. Refresh your...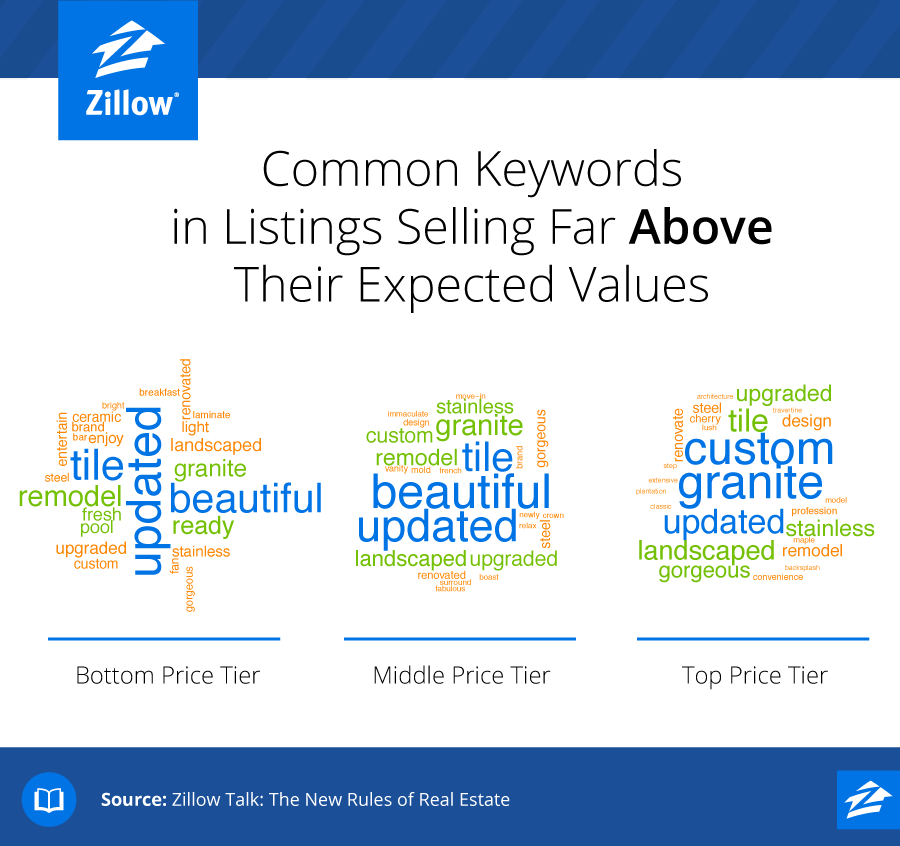 If your home is listed and you aren't getting the attraction your looking for you might want to consider rewording your home descriptions. This may seem like a small detail, but to potential buyers these are one of the first impressions on your home. Check out the list below to see if you have any key words to add into your listing. This is also a great starting point for you and your realtor to focus on if your thinking...
Fall officially began Sept. 23, but that doesn't mean you should scrap plans for selling your home this year. In fact, October, November and December can actually be good months to sell. Now is the time to plan for it if you've even considered putting your home on the market. For decades, the conventional thinking was that if you missed the spring selling season, you missed the boat. Once summer rolls around and school starts shortly after that, families are more settled, the thinking...
Sandbridge property owners and property values will benefit from the Homeowner Flood Insurance Affordability Act passed by congress this week. This act will supercede the Biggert-Waters act of 2012. THE FOLLOWING EXCERPT IS FROM AN ABC NEWS REPORT DATED 3/14/14.   President Barack Obama is set to sign into law a bipartisan bill relieving homeowners living in flood-prone neighborhoods from big increases in their insurance bills. The legislation, which cleared Congress on Thursday, reverses much of a 2012 overhaul of the government's much-criticized...
Articles about staging a home for sale appear frequently in newspapers. What you won't see in your local paper is how to maximize profit on selling a vacation house or condo. Maximizing your net profit from selling a vacation beach house requires planning ahead, several years if possible. In addition to the traditional "sprucing up" any home requires rental properties have an income component that needs attention well before placing the property for sale. You may be comfortable with the level...
The Senate passed a bill Thursday (1/31/14) to delay certain flood insurance rate hikes. The bill delays the implementation of certain provisions of the Biggert-Waters Flood Insurance Reform Act of 2012. Known as the "Homeowner Flood Insurance Affordability Act of 2014," it was sponsored by Sens. Bob Menendez (D-N.J.) and Johnny Isakson (R-Ga.). Its fate now rests with the House of Representatives where some Republican leaders have expressed opposition to the flood insurance delay provisions. The Senate bill would halt premium hikes by...