Sandbridge Real Estate Net
Home
Helping you
NET

the home of your dreams.
Local News Category
Across Hampton Roads, home sales seem to be rebounding in the past quarter. In comparison to 2013, Realtors have sold about 2.3% more homes across Hampton Roads. In the bigger scheme of things, there was an overall 4.9% increase in real estate sales in comparison to Quarter 4 of 2013. Hampton Roads includes Newport New, Hampton, Poquoson, Williamsburg, Norfolk, Chesapeake, Virginia Beach, Suffolk, Portsmouth, the Middle Peninsula, the Eastern Shore, and James City and York counties. The median price for...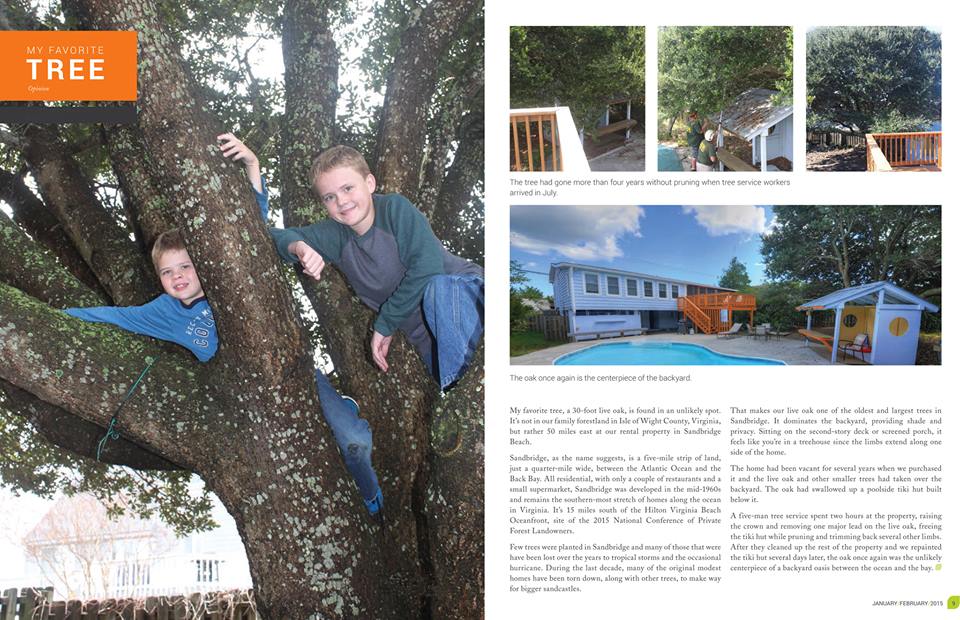 Although there are not any forests in Sandbridge beach, thanks to a large oak tree in one of Siebert Realty Vacation rental homes ,"The Card Shark", we got a featured article in this great publication. Check it out below! "My favorite tree, a 30-foot live oak, is found in an unlikely spot. Its not in our family forestland in Isle of Wight County, Virginia, but rather 50 miles east at our rental property in Sandbridge Beach. Sandbridge, as the name suggests, is...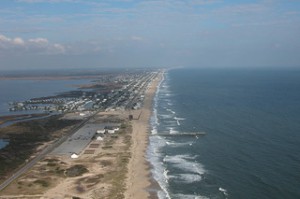 The Blue Wave program is the first national environmental certification for beaches. The Blue Wave certification is designed to help maintain robust, healthy, and vibrant beaches. We are thrilled to announce that Sandbridge has met the criteria established by the Clean Beaches Coalition (www.cleanbeaches.com) to become one of a small number of Blue Wave Beaches in the US. Our community has agreed to the Blue Wave Ethics which state: "Blue Wave beaches and destinations represent the complete eco-coastal experience. As such we support...
Haven't had a chance to check out the work being done to restore the beach? The folks at Dredging Today have put up a short video that shows the process in the works: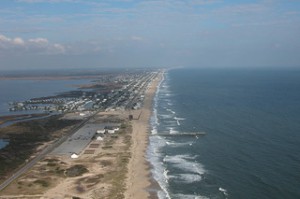 How would you like to enjoy 30, 40 or even 50 thousand dollar summer vacations paid for by vacationers? Sounds too good to be true but it isn't. What I'm talking about won't work for everyone but it does for quite a few. Buying the proper Sandbridge beach house for cash is the answer. By eliminating the debt service of a mortgage you turn the rental income stream into positive cash flow. Go on vacation for 4 to 12 weeks per...

We're still several months away from Hurricane Season, but the sand replenishment project now underway should help a lot of people sleep a little easier come June. The $15 million dollar project will, in some places, double the width of the beach. If a major storm comes ashore, the renewed beach will serve as a barrier to the storm surge.   To learn more about storm surges, please see this Wikipedia article. And for more on the Sandbridge project, please...