Sandbridge Real Estate Net
Home
Helping you
NET

the home of your dreams.
Buyers Category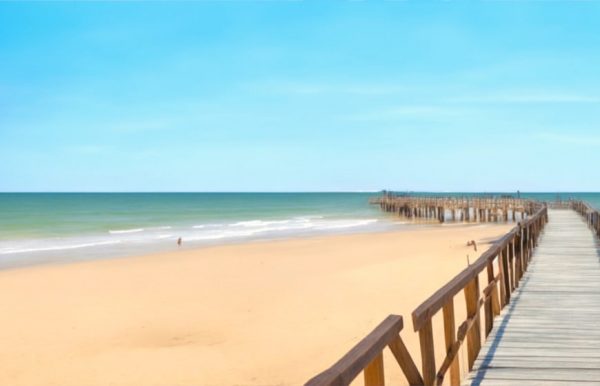 Sandbridge is a laid-back beach community in Virginia Beach. With nice beaches and a quiet community, there is a lot to love about living in Sandbridge Beach. However, just like any place, it isn't perfect. This post will cover some pros and cons of Sandbridge Beach. Sandbridge Real Estate Market Watch As of July 2023, the average sale price of homes in Sandbridge, VA, was $936,000. However, real estate data changes daily. If you need to buy or sell a home in Sandridge,...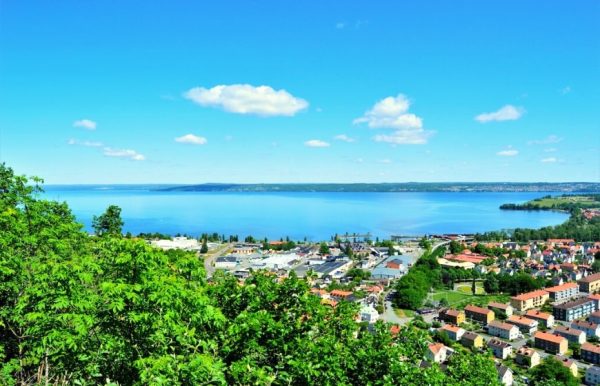 Vacation rental investing is a great way to earn income and build wealth. It's no wonder more people are considering this investment option. However, you need to know what you are getting into before you invest. You don't just buy properties and then wait for the rent checks—there is a lot to consider. This post will explore the basics of first time vacation rental investing! Sandridge, VA Real Estate Market Watch As of this writing, the median price per square foot...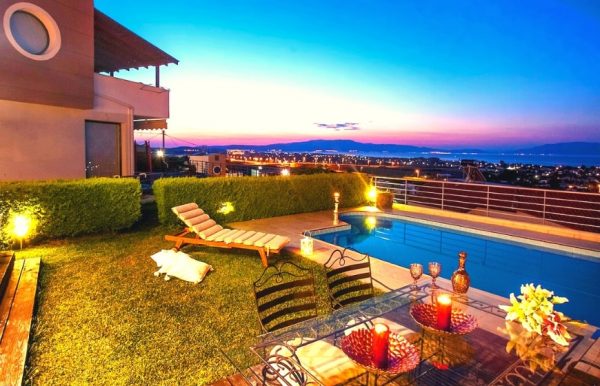 Imagine having a luxurious vacation home in a breathtaking location. Sounds like a dream, right? Well, it can be a reality! However, part of making it a reality is financing the purchase. With this post, we will cover some of the ways buyers can finance a vacation home. Sandbridge, VA Real Estate Market Watch At the time of writing, the average home value in Sandbridge is $964,144. Real estate data changes daily. If you need to buy or sell a home...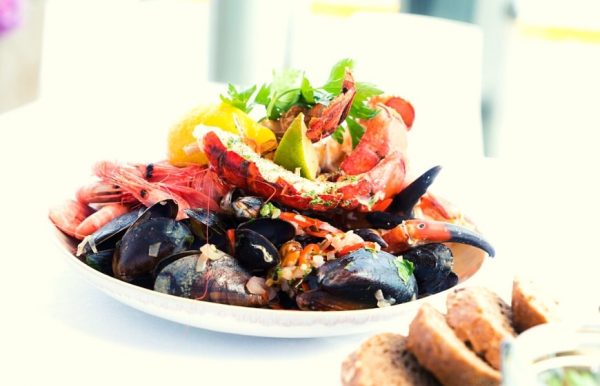 You're in for a treat if you're a seafood lover traveling to Sandbridge Beach in Virginia. As a coastal town, it is a great place to find fresh seafood. This post will cover some of the top-rated seafood restaurants near Sandbridge Beach VA. 8 Great Seafood Restaurants near Sandbridge Beach VA Captain George's Seafood Restaurant 1956 Laskin Rd - (757) 428-3494 Captain George's Seafood Restaurant is a popular restaurant with a casual atmosphere. They have been serving dishes made with fresh seafood for over...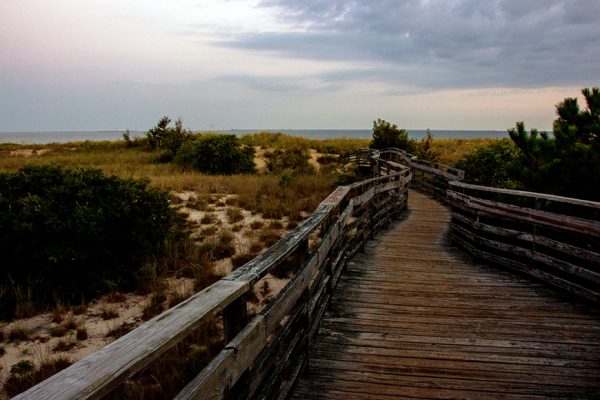 Back Bay National Wildlife Refuge has to be one of the top options for a day trip in Virginia Beach. This refuge is a haven for wildlife lovers with over 9,000 acres of protected land. If you're planning a visit to Back Bay NWR, here are some of the best things to do. The Top Activities in Back Bay NWR Beachcombing This wildlife refuge is famous for its beautiful beaches, which are perfect for beachcombing. While enjoying the sea breeze and listening to...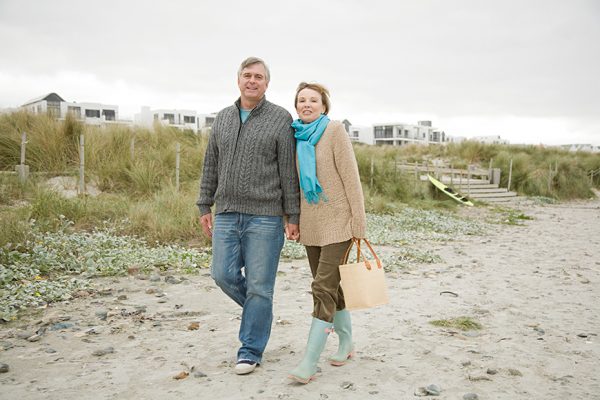 Investing in real estate can be an excellent way to plan for retirement. Among the many options available, owning an oceanfront property in Sandbridge is a smart move that can offer several benefits for your retirement planning. 5 Reasons Why Investing in an Oceanfront Property in Sandbridge can be a Wise Choice for Your Retirement 1. Property Value Appreciation Sandbridge's real estate market has consistently shown impressive appreciation rates. Investing in an oceanfront property here has the potential to provide you with substantial...