Sandbridge Real Estate Net
Home
Helping you
NET

the home of your dreams.
Buyers Category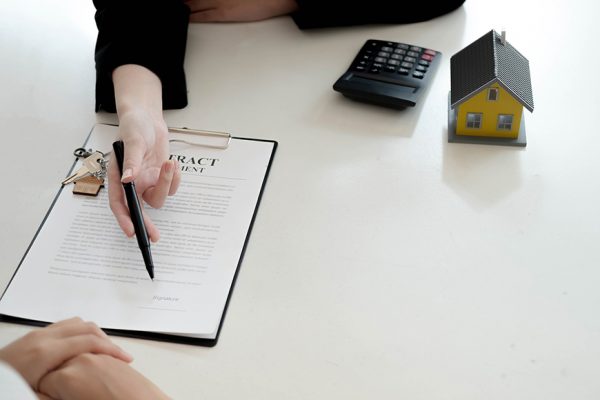 Escrow requirements in Sandbridge, VA, apply to government-backed loans like USDA, VA, and FHA. Additionally, conventional loans with less than a 20% downpayment need an escrow account. An escrow account keeps money deposits and property documents secure while the seller and buyer settle contingencies. These contingencies include mortgage rates, home insurance, and home inspection. Learn more about escrow requirements in Sandbridge below. Escrow Requirements in Sandbridge Initial Deposit Your real estate agent collects a deposit which applies as a down payment, and deposits it in...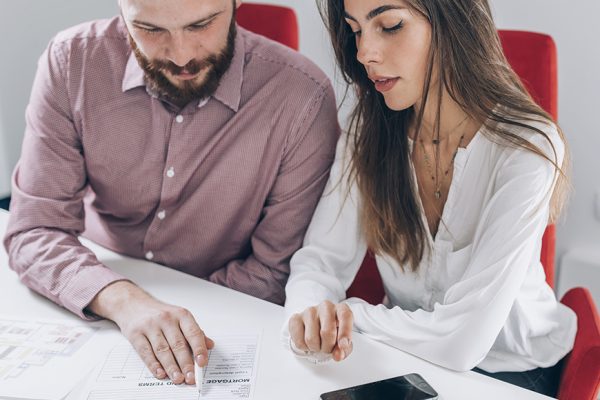 Are you looking for flexible mortgage options in Sandbridge, Virginia? There are many mortgage options available. Homebuyers have a lot to consider and must make decisions carefully. This post will cover some of the mortgage options for buyers in Sandbridge. Guide to Mortgage Options in Sandbridge, VA Assess Your Financial Status Determine how much you can afford. Budgeting includes not only the downpayment but also monthly mortgage payments. Consider your budget and how a mortgage can affect your living expenses. Include property tax...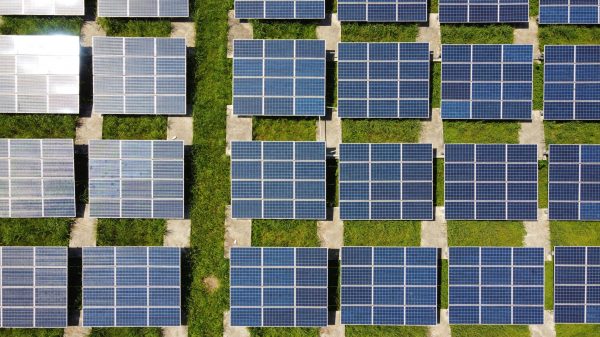 As a state, Virginia is friendly to solar power. If you own a home in Sandbridge, you may have noticed some of your neighbors installing solar panels. Why do so many homeowners invest in solar panels? It might be a project you are considering for your home. With solar power becoming more affordable and accessible in recent years, it could be a good time to invest. This post will cover some reasons Sandbridge homeowners are investing in solar panels. Reasons Homeowners Invest...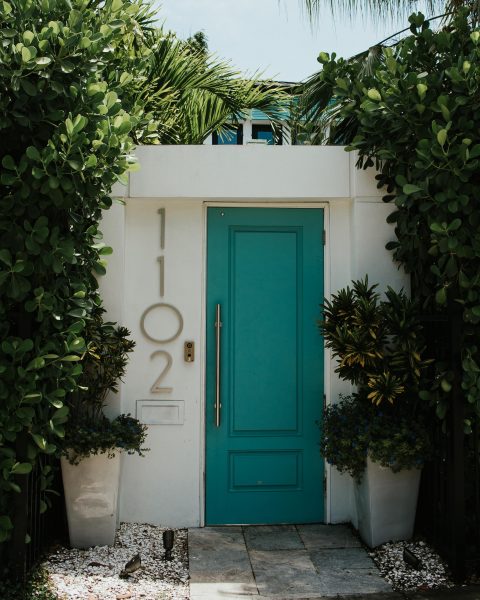 Maybe you are interested in buying a home in Sandbridge, VA. If you have a 401k, you might wonder if you can use that money to fund the purchase. You can buy a Sandbridge home using 401k money, but there are things you should know. Your 401k is retirement savings. It might be a good option for some buyers, but there might be better alternatives for others. This post will cover the basics of using your 401k to purchase a home...
History is repeating itself again. The recent uptick in the oceanfront sales, contracts and offers mimics what we have seen after other recent beach replenishments. Buyers see the wide beach and feel comfortable making a major investment here in Sandbridge. The good news for the entire Sandbridge market is the fact that typically local real estate cycles start or end with Oceanfront property. We are already seeing increased sales on the 2nd row (what we call Semi-Oceanfront). We're seeing investors buy second...
The recent sand replenishment of Sandbridge Beach brings all the expected benefits. Protection of oceanfront homes, increased appeal to prospective buyers, more seashells etc. One nice benefit is the added space for spreading out and maintaining social distancing. Pleasantly surprised weekly visitors remark that the beach is not very crowded, the wider beach is a huge plus. Stay safe, enjoy.