Sandbridge Real Estate Net
Home
Helping you
NET

the home of your dreams.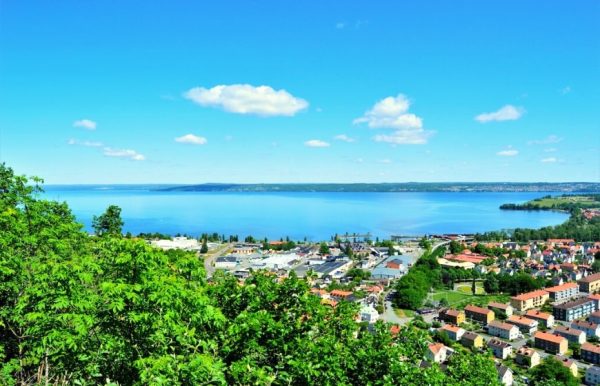 Vacation rental investing is a great way to earn income and build wealth. It's no wonder more people are considering this investment option. However, you need to know what you are getting into before you invest. You don't just buy properties and then wait for the rent checks—there is a lot to consider. This post will explore the basics of first time vacation rental investing!
Sandridge, VA Real Estate Market Watch
As of this writing, the median price per square foot of homes for sale in Sandbridge is $374. Real estate data changes daily. If you need to buy or sell a home in Sandridge, VA, please click here to contact us.
4 Things To Know About First-Time Vacation Rental Investing
1. Take Time To Decide
It is understandable if you want to jump right in and start investing. However, you need to take your time to make intelligent decisions. These investments can be complex, and there is a lot of money at stake. Take the time to assess your goals and weigh all your options.
2. Know The Market
Research the location, property type, and demand for vacation rentals. You wouldn't want to buy a vacation rental in a place with more than enough supply. It is also important that the expected rent can cover expenses while also generating profit. These are all important factors to consider when making your investment decision.
3. Know The Seasons
It's important to consider the seasons and how they can impact your investment. First, consider the high and low seasons for tourism in the area you're considering. Are there any major events or attractions that draw visitors during specific months? Knowing the seasonal trends allows you to tailor your rental rates and marketing strategy to maximize your profits.
But don't just focus on the high season – consider the slow seasons. There might be ways to attract bookings even when it isn't the peak season.
4. Consider Features For A Great Rental
Today's vacationers are looking for more than just a place to sleep. You need to make sure your property has the amenities modern travelers expect. For example, most tourists expect free Wi-Fi at their rental homes. Having a fully-equipped kitchen can be a significant draw as well. Outdoor space and entertainment options are also important.
We Sell Sandbridge!
We are the team to contact whether you need to buy or sell a home in Sandbridge. As local real estate experts, we can help you reach your goals.
Our team can also help with managing rental properties in Sandbridge. Just reach out to Siebert Realty to learn more.
Please call (757) 355-2233 or click here for our contact page. We will get back to you.
Thanks for visiting!