Sandbridge Real Estate Net
Home
Helping you
NET

the home of your dreams.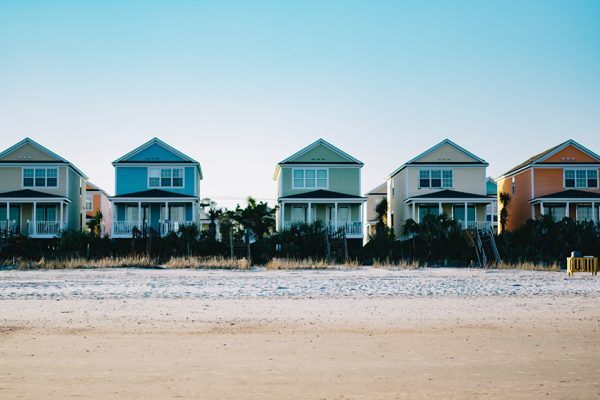 Vacation rentals have the potential to be valuable investments. That said, there are many different markets for investing in short-term rentals. Your choice of market will have an impact on your success. Let's make it easy. Buy a vacation rental in Sandbridge, VA! Collecting rental income is the most obvious benefit of owning a vacation rental. However, we think Sandbridge is uniquely advantageous for investing in vacation rentals. The community has so much to offer. Why is Sandbridge a great place for...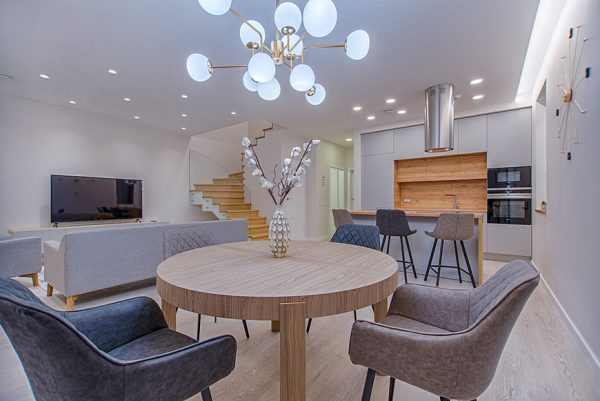 There is a lot to consider when managing your Sandbridge rental property. One issue many overlook is furnishing the home. You get the basics and think it is enough to run a successful vacation rental. However, furniture can do a lot to take your vacation rental to the next level. Good furniture will look better in the pictures on your listing. It can also help you get better reviews. Guests won't want to return if the furniture is uncomfortable or unsuitable....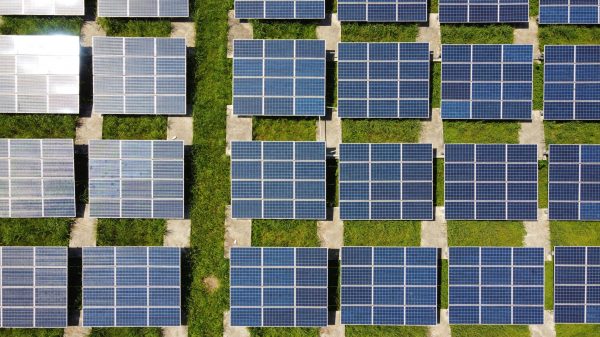 As a state, Virginia is friendly to solar power. If you own a home in Sandbridge, you may have noticed some of your neighbors installing solar panels. Why do so many homeowners invest in solar panels? It might be a project you are considering for your home. With solar power becoming more affordable and accessible in recent years, it could be a good time to invest. This post will cover some reasons Sandbridge homeowners are investing in solar panels. Reasons Homeowners Invest...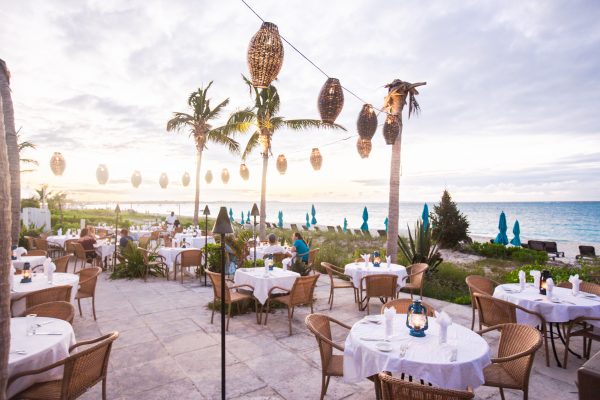 There is a lot to love about Sandbridge. It is a relaxed beach community with friendly people. This culture even extends to the dining establishments in Sandbridge. You can always expect friendly service at the beachfront restaurants in Sandbridge. Where should you go for a meal next time you are in town? We have a list of the top restaurants that offer relaxed vibes. 4 Laidback Beachfront Restaurants in Sandbridge Simply Steamed 2545 Sandpiper Road - (757) 351-8553 There is nothing like enjoying a big...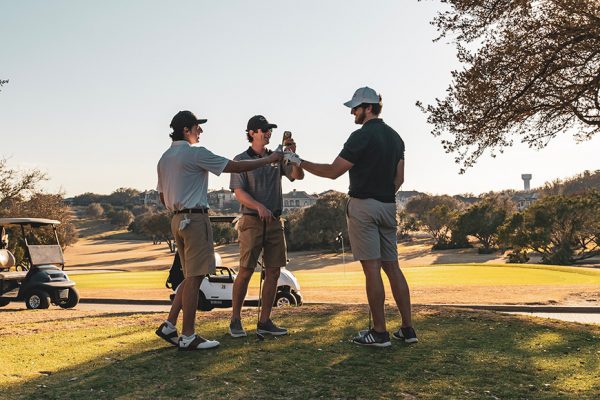 Sandbridge is a laid-back beach community. While the beach is the primary attraction for many, there is a lot more to love about Sandbridge. For instance, there are many public and private golf clubs near Sandbridge. These clubs have great courses and amenities that make them good for more than just golf. Are you looking for a golf club near Sandbridge? Read on to learn about a few of your options. Public and Private Golf Clubs near Sandbridge Virginia Beach National Golf Club 2500...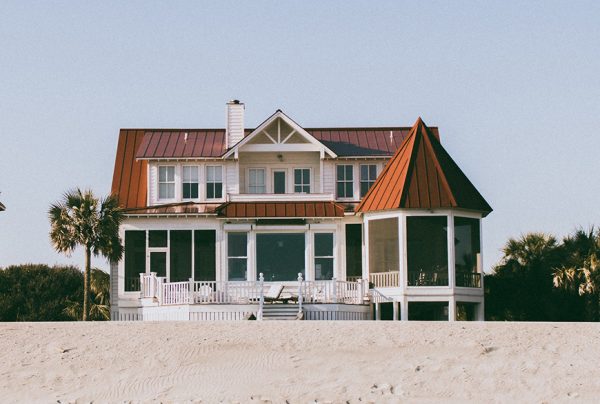 Sandbridge Beach is an incredible place to own a vacation property. The area has nice beaches but isn't full of tourist attractions. It can make buying a vacation home in Sandbridge a great investment. But there is more to owning a vacation home than relaxing in a beach community. It is a major purchase, and there are things you should know. Read this post to learn what you should know before investing in a Sandbridge vacation home. Buying a Vacation Home in Sandbridge Plans...