Sandbridge Real Estate Net
Home
Helping you
NET

the home of your dreams.
Community Category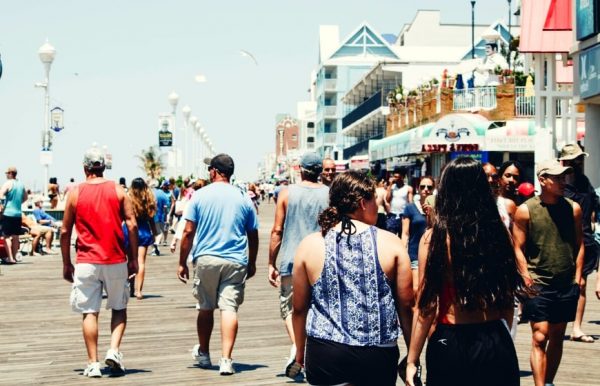 Behold the wonder of Virginia Beach - a bustling hub of adventure and relaxation. With its stunning shores and exciting energy, this seaside sanctuary has it all. But the crown jewel of this coastal metropolis is the Virginia Beach Boardwalk. It is a sprawling, three-mile spectacle of sights, sounds, and sensations. If you're planning a trip to Virginia Beach, you have to check it out! This post will cover some of the top activities to try at the Virginia Beach Boardwalk. Sandridge,...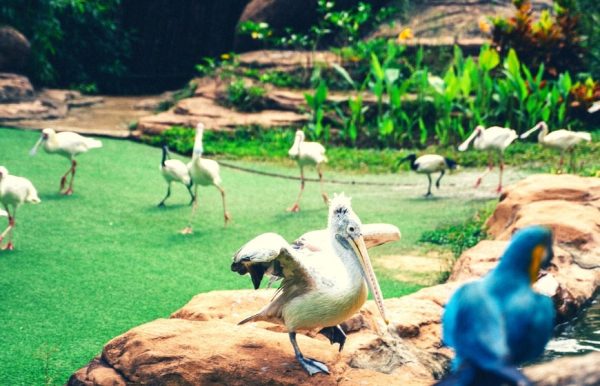 Back Bay National Wildlife Refuge is a must-visit destination for anyone who loves outdoor recreation, wildlife, and conservation. Whether you want to hike scenic trails, reel in some fish, or spot rare birds, Back Bay has something for everyone. Before you embark on your adventure, plan and make the most of your visit. This post will cover some of what you should know when planning your trip to Back Bay National Wildlife Refuge. Location: 4005 Sandpiper Rd / Call: (757) 301-7329 Sandbridge, VA...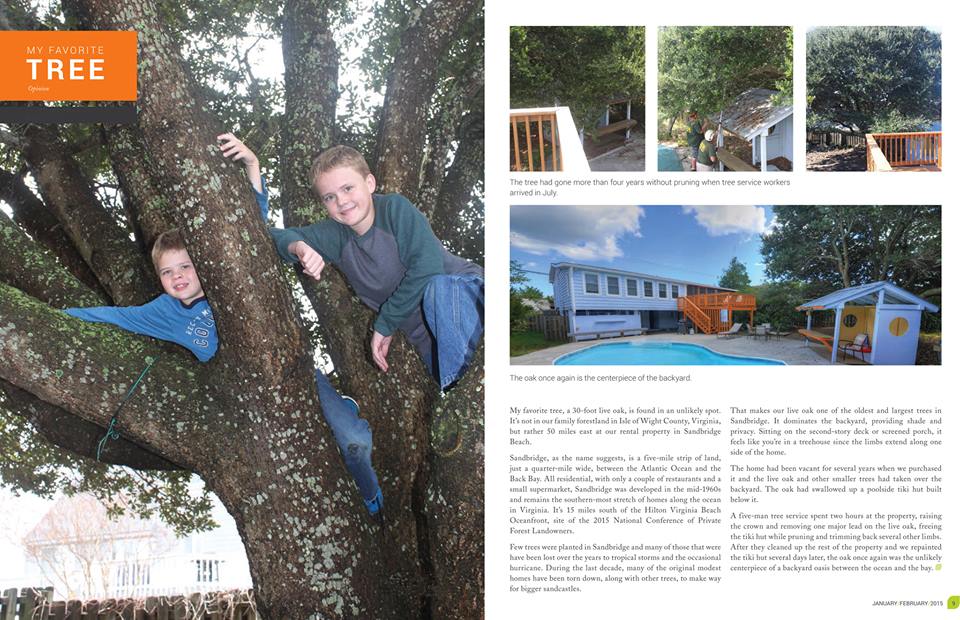 Although there are not any forests in Sandbridge beach, thanks to a large oak tree in one of Siebert Realty Vacation rental homes ,"The Card Shark", we got a featured article in this great publication. Check it out below! "My favorite tree, a 30-foot live oak, is found in an unlikely spot. Its not in our family forestland in Isle of Wight County, Virginia, but rather 50 miles east at our rental property in Sandbridge Beach. Sandbridge, as the name suggests, is...
If you're in the market for a vacation home but are looking to minimize costs as real estate prices rise and you face a stagnant paycheck, you might be considering going in with trusted friends or family members. Assuming you go that route, here are a few things to keep in mind so that you don't turn your dream house into a nightmare. Decide how the property will be used Conflicts will arise if you approach the purchase of this second home...
Fall is here and that means winter is not far behind. Before the weather gets cold, get ahead of the game with this simple Fall cleaning checklist. This will save you time getting the necessities done so your home is ready for all those Fall decorations. Outside The House Time to come inside for winter! Outside the house tend to these autumn chores: Clean and store patio furniture, umbrellas, children's summer toys. Touch up paint on trim, railings and decks. Use a wire brush...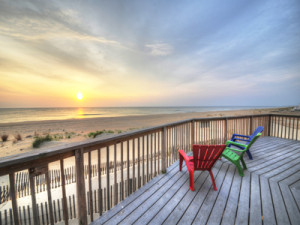 For years my clients have mentioned that they feel Sandbridge vacation rentals generate above average rental income when compared to most other warm weather east coast beach communities. Although I don't have any statistics to support these opinions I can say that when I come across data from other communities it confirms these beliefs. The most obvious reason seems to be supply and demand.  States to the south of Virginia have 10-30 times more ocean frontage available for homes and condos....