Sandbridge Real Estate Net
Home
Helping you
NET

the home of your dreams.
Community Category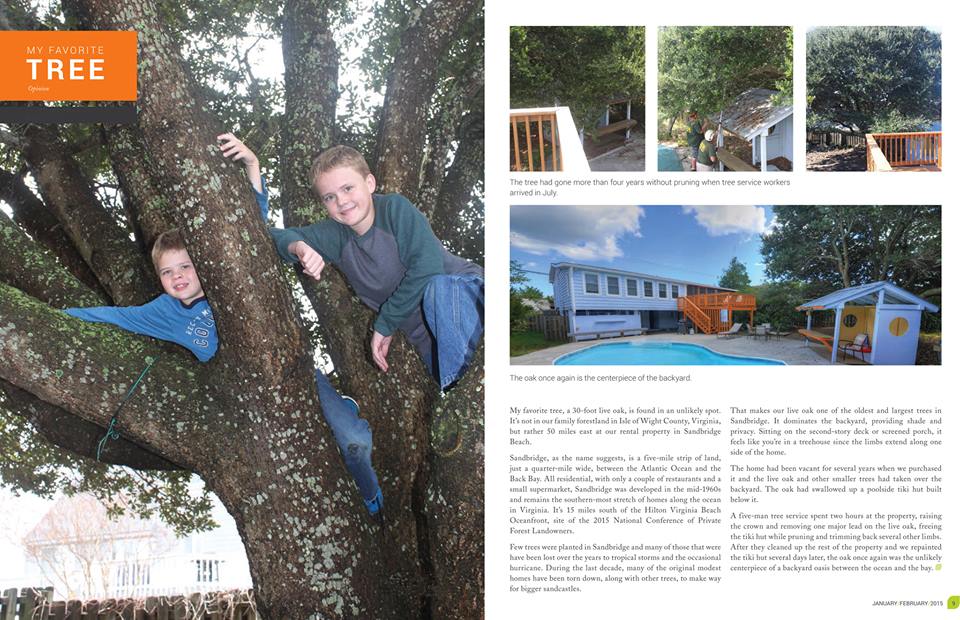 Although there are not any forests in Sandbridge beach, thanks to a large oak tree in one of Siebert Realty Vacation rental homes ,"The Card Shark", we got a featured article in this great publication. Check it out below! "My favorite tree, a 30-foot live oak, is found in an unlikely spot. Its not in our family forestland in Isle of Wight County, Virginia, but rather 50 miles east at our rental property in Sandbridge Beach. Sandbridge, as the name suggests, is...
If you're in the market for a vacation home but are looking to minimize costs as real estate prices rise and you face a stagnant paycheck, you might be considering going in with trusted friends or family members. Assuming you go that route, here are a few things to keep in mind so that you don't turn your dream house into a nightmare. Decide how the property will be used Conflicts will arise if you approach the purchase of this second home...
Fall is here and that means winter is not far behind. Before the weather gets cold, get ahead of the game with this simple Fall cleaning checklist. This will save you time getting the necessities done so your home is ready for all those Fall decorations. Outside The House Time to come inside for winter! Outside the house tend to these autumn chores: Clean and store patio furniture, umbrellas, children's summer toys. Touch up paint on trim, railings and decks. Use a wire brush...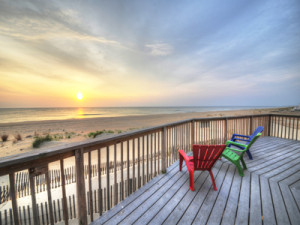 For years my clients have mentioned that they feel Sandbridge vacation rentals generate above average rental income when compared to most other warm weather east coast beach communities. Although I don't have any statistics to support these opinions I can say that when I come across data from other communities it confirms these beliefs. The most obvious reason seems to be supply and demand.  States to the south of Virginia have 10-30 times more ocean frontage available for homes and condos....
There were 5 houses recorded as Closed Sales in Sandbridge for June, 2013. This is dramatically below the 10 houses that closed in June of 2012. The Median Sales price for this year was slightly higher than 2012, this slight uptick has been consistent over the last several months. 4 Sandbridge Condominiums sold in June which was double the 2012 result.  Sales prices for condos ranged from $365,000 to $749,000. The resolution of the lawsuit against the Sandbridge Dunes developer and...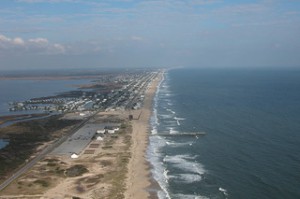 The Blue Wave program is the first national environmental certification for beaches. The Blue Wave certification is designed to help maintain robust, healthy, and vibrant beaches. We are thrilled to announce that Sandbridge has met the criteria established by the Clean Beaches Coalition (www.cleanbeaches.com) to become one of a small number of Blue Wave Beaches in the US. Our community has agreed to the Blue Wave Ethics which state: "Blue Wave beaches and destinations represent the complete eco-coastal experience. As such we support...