Sandbridge Real Estate Net
Home
Helping you
NET

the home of your dreams.
Home Improvement Category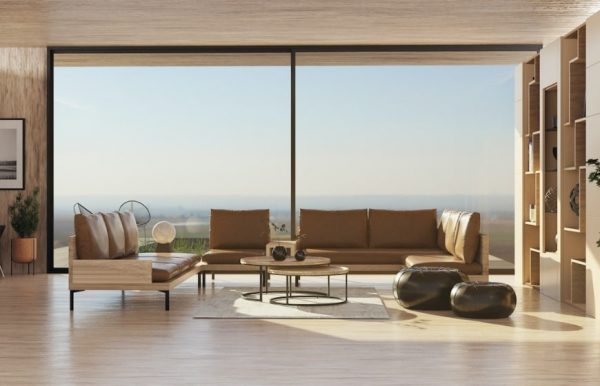 Designing your Sandbridge Beach Home can be an exciting project. Not only do you want to create a space that reflects your style and taste, but you also want to make sure it's comfortable and relaxing for you and your guests. Here are some tips to help you create a peaceful and comfortable retreat. 5 Tips on How to Design Your Sandbridge Beach Home for Ultimate Comfort and Relaxation Choose the Right Colors When creating a tranquil and soothing ambiance in your Sandbridge...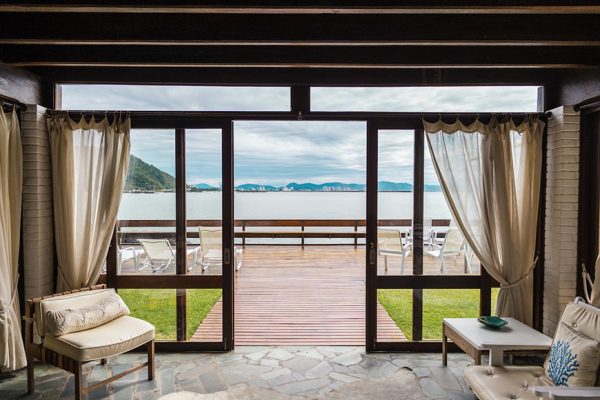 If you're renting a Sandbridge vacation home, one of the best parts of your stay will be spending time outdoors. Beautiful ocean views and sunshine make it the perfect location to create your outdoor dream space. Here are some tips for creating the ideal outdoor space for your Sandbridge vacation home. 7 Expert-Approved Tips for Creating the Perfect Outdoor Retreat at Your Sandbridge Vacation Home 1. Choosing the Right Furniture One of the most important parts of any outdoor space is the furniture....
Keeping up regular maintenance on your wood deck can help assure it will last throughout the years. Spotting and fixing some small problems before they become a larger problem is key. Here a few maintenance tips to keep your deck looking good! Keep it clean and dry Leaf mold, spills, and tracked mud diminish your deck's good looks and can attract unwanted flies and insects. Promptly scrub away stuck-on debris with warm water and wood-safe oxygen bleach (mixed as directed on the...
Mortgage rates for 30-year fixed mortgages rose this week, with the current rate borrowers were quoted on Zillow Mortgages at 3.58 percent, up 3 basis points from this time last week. The 30-year fixed mortgage rate rose throughout the week before dipping to the current rate on Tuesday. "Rates inched up last week as new data suggested the U.S. economy is on increasingly stable ground despite March's weak jobs report," said Erin Lantz, vice president of mortgages at Zillow. "Mortgage markets remain extremely sensitive...
Doing your part to help the environment doesn't have to come at the expense of your wallet. There are plenty of small ways we can make both our wallets and the environment around us just a little bit greener. 1. Conduct a home energy audit Before you balk at the thought of paying for a professional home energy audit, consider this: according to the U.S. Department of Energy, you can conduct your own DIY audit to tell you where your home could use...
Here are 8 tips from Real Estate Pros on making sure your home is sold at it's highest value! Most people don't think about the littler things while getting their home ready to show, but they really do make a big difference. These tips were found by conducting a survey with over 300 real estate pros. This is what they had to say: 1. Stage and declutter your home 2. Clean is up! 3. Enhance curb appeal 4. Pay attention to details 5. Refresh your...