Sandbridge Real Estate Net
Home
Helping you
NET

the home of your dreams.
Local Events Category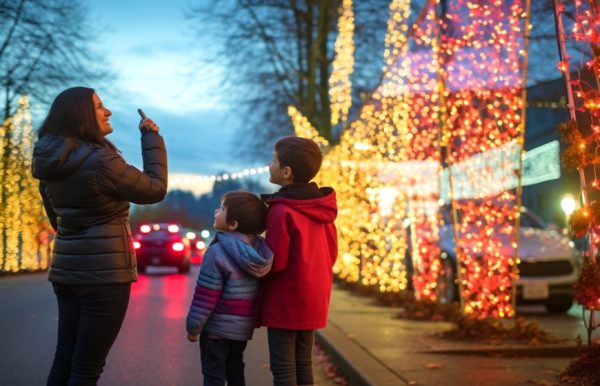 Virginia Beach is a very festive place to spend the holidays. One thing you can't miss is McDonald's Holiday Lights in Virginia Beach. It is a massive Christmas light display you can drive through. It attracts visitors from all over and is one of the top Christmas events in the area. Read on to learn more about the holiday lights at Virginia Beach! Sandbridge Real Estate Market Watch As of August 2023, the average price per square foot of homes in Sandbridge was...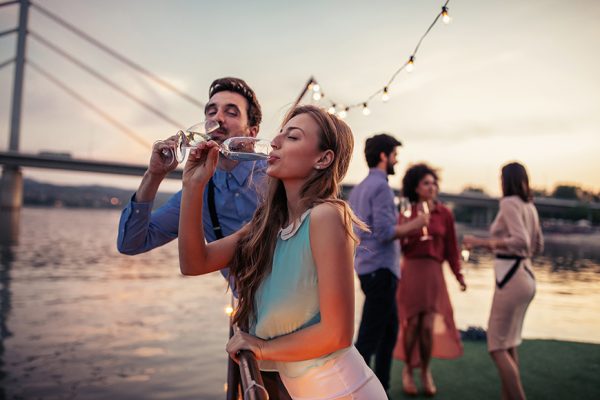 Sandbridge is a small coastal community nestled along the southern part of Virginia Beach. It may be a small community, but it has a lot to offer. That includes a great range of annual events. This post will cover some of the top annual events in Sandbridge. Our Favorite Annual Events in Sandbridge Sandbridge 4th of July Boat Parade This community tradition not only highlights the patriotic spirit of its residents but also shows their creative side. Every year, people compete with their...
The tucked away location of Sandbridge and Virginia Beach has helped once again during Hurricane season. As Hurricane Arthur met the resistance of the Outer Banks and encountered the colder weather system from the mid-east states it moved out to sea.  This left us with only high winds and surf. In past Hurricanes the outward curve of the Outer Banks has pushed storms out to sea but without accompanying cold fronts they turn back in after they have gone by Sandbridge.  The...
Instead of using boogey boards in the surf this past week Sandbridge residents and vacationers were using them as sleds.  The approximate 10 inches of snow that fell on the regional placed this snowfall among the Top Ten snowfalls since the late 1800's! The powdery snow created several foot high drifts in Sandbridge. Temperatures in the teens that caused havoc throughout the southeast this week allowed us to enjoy the snow for a few days, which is a rare event at...
Haven't had a chance to check out the work being done to restore the beach? The folks at Dredging Today have put up a short video that shows the process in the works: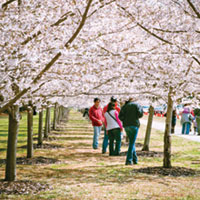 The Cherry Blossom Festival in Virginia Beach is this Saturday, and offers visitors a wide variety of Japanese culture and cuisine. Music and martial arts will also be part of the 9th Annual Festival, which celebrates Virginia Beach's sister city, Miyazaki City in Japan. The Festival runs from 12:30 p.m. to 4:30 p.m. at Red Wing Park [map]. Admission and parking is free. Food and beverage are available for purchase. You are welcome to bring a blanket or lawn chair...