Sandbridge Real Estate Net
Home
Helping you
NET

the home of your dreams.
History is repeating itself again. The recent uptick in the oceanfront sales, contracts and offers mimics what we have seen after other recent beach replenishments. Buyers see the wide beach and feel comfortable making a major investment here in Sandbridge. The good news for the entire Sandbridge market is the fact that typically local real estate cycles start or end with Oceanfront property. We are already seeing increased sales on the 2nd row (what we call Semi-Oceanfront). We're seeing investors buy second...
The recent sand replenishment of Sandbridge Beach brings all the expected benefits. Protection of oceanfront homes, increased appeal to prospective buyers, more seashells etc. One nice benefit is the added space for spreading out and maintaining social distancing. Pleasantly surprised weekly visitors remark that the beach is not very crowded, the wider beach is a huge plus. Stay safe, enjoy.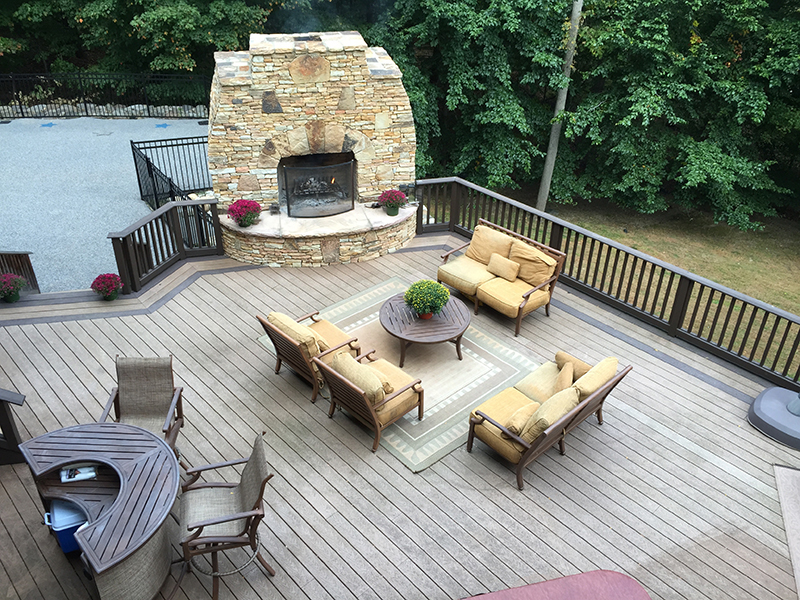 Keeping up regular maintenance on your wood deck can help assure it will last throughout the years. Spotting and fixing some small problems before they become a larger problem is key. Here a few maintenance tips to keep your deck looking good! Keep it clean and dry Leaf mold, spills, and tracked mud diminish your deck's good looks and can attract unwanted flies and insects. Promptly scrub away stuck-on debris with warm water and wood-safe oxygen bleach (mixed as directed on the...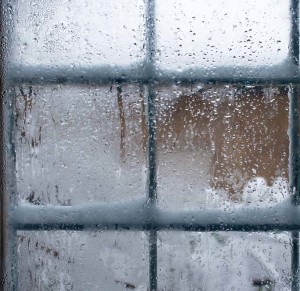 Winter is almost here and although we haven't quite gotten to that below freezing point in Sandbridge Beach, you must make sure your home is fully protected! Winterize now and have no worries on those snowy winter days. Below are some tips for keeping out the cold air and safe from those snow storms. 1. Check out the chimney Make sure you don't only check your chimney, but have it inspected by a professional. Many blockages and buildups can lead to chimney fires....
Hurricane Insurance: What Homeowners and Renters Should Know It is officially the first day of Fall and that means we are right in the middle of peak Hurricane season, which runs from late August to October. Virginia Beach is vulnerable especially areas of Sandbridge Beach. Make sure you have the protection to survive a possible Hurricane. If you're a homeowner Homeowner insurance policies offer a wide range of protections but be sure to look into detail on the hurricane coverage as it might not be...
20 most secluded beaches in the US When we think of private beaches, we often imagine blonde sand, clear water, and tiki huts in faraway lands, but paradise is actually closer than we think. On Wednesday, April 27, we hosted our weekly #ExpediaChat on Twitter, which focused on bucket-list beaches. All of your divine photo submissions of palm trees and rolling waves in tropical destinations had us eager to find deserted sandy stretches in our own backyards. Sure enough, the U.S. has plenty...