Sandbridge Real Estate Net
Home
Helping you
NET

the home of your dreams.
Buyers Category
HIGH DEMAND CONDO IN SANDBRIDGE BEACH FOR SALE! - 3738 Sandpiper road, located at the south end of Sandbridge Beach Penthouse unit with over 2,000 square feet! 4 bedrooms, 3 baths and a 2nd story master suite with private ocean & bay view balcony. Upscale features including stainless steel appliances, open floor plan, hardwood floors, built-in speakers and ipod system. Repainted interior adds to this beautifully kept home that is a must see! Condo amenitites include pool, hot tub, bbq area and...
Buying Secret #10: Keep Your Money Where It Is It's not wise to make any huge purchases or move your money around three to six months before buying a new home. This could affect your credit profile and what lenders see when they check into your finances. Don't open new credit cards, amass too much debt or buy big-ticket items beforehand. Buying Secret #9: Get Pre-Approved for Your Home Loan Anybody can get pre-qualified for a loan. Getting pre-approved means a lender has looked...
FEATURED LISTING IN VIRGINIA BEACH! 2436 Sandpiper road located in Sandbridge Beach. This is a spacious open floorplan home with high ceilings and updated features. 2 story home with 5 bedrooms, 4 bedrooms and 2,700 square feet. The elegant master bedroom has a renovated bathroom with a beautiful granite double sink vanity, separate bath and rainforest shower with 3 heads. This master bathroom will be your sanctuary you wont want to leave! The kitchen also has been upgraded and features a large bar style...
Mortgage rates for 30-year fixed mortgages rose this week, with the current rate borrowers were quoted on Zillow Mortgages at 3.73 percent, up 12 basis points from the same time last week. The 30-year fixed mortgage rate rose early in the week, then hovered around 3.67 percent before rising to the current rate Tuesday. "After rising early last week, rates flattened as weak Q1 GDP data gave markets another reason to believe the Fed's first interest rate hike is further away," said Erin Lantz,...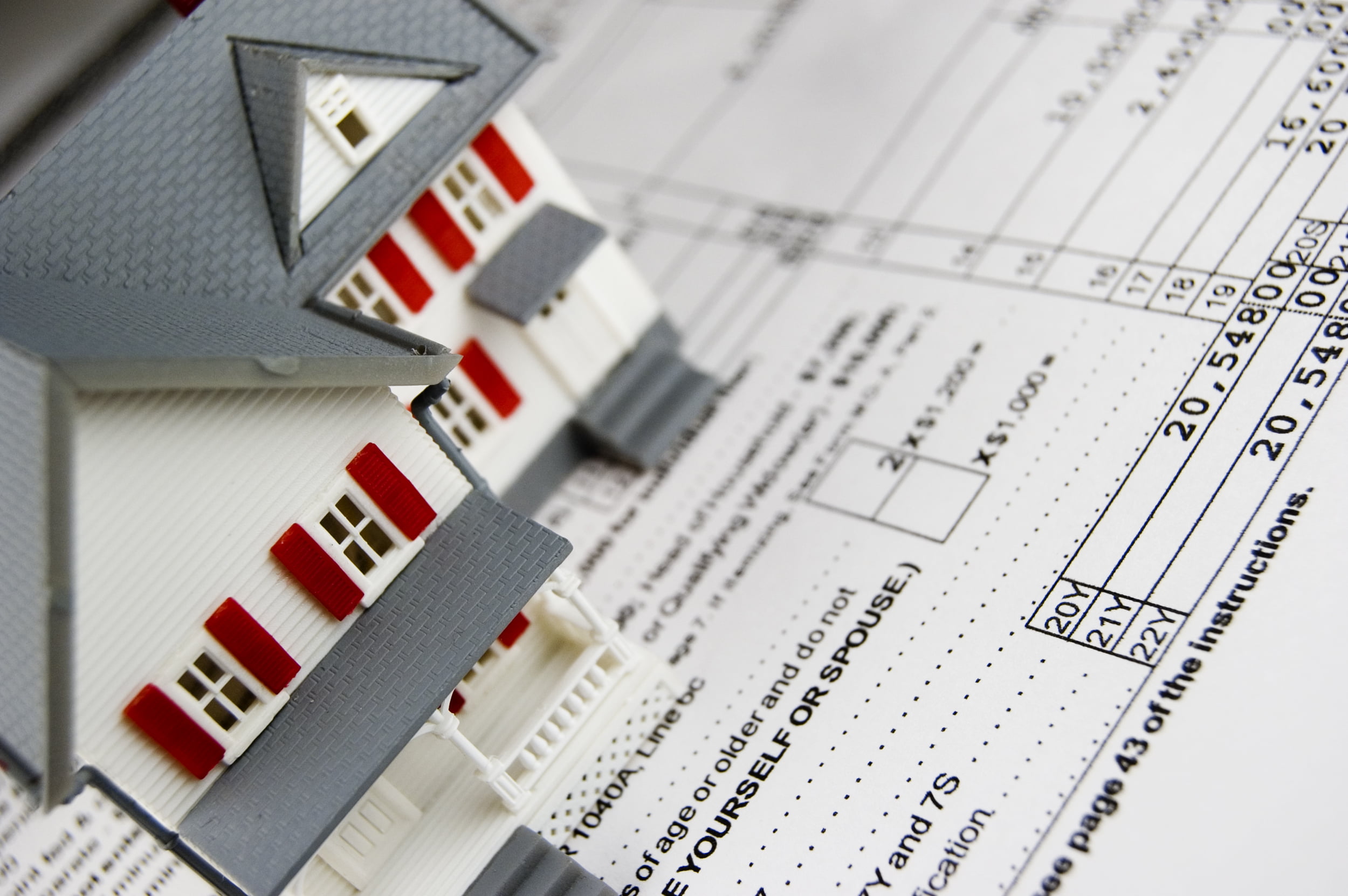 If your property tax bills are making you sweat, you may want to double check before writing that check. Below are some simple steps to review to make sure you aren't paying more than you should be on property tax! 1. Take a closer look at your bill Be sure to pay attention to the rate of taxation and the assessed value. These are the numbers and formula that determine your bill and it pays to double check for mistakes. 2. Confirm that your...
Great home right on the beach - 2740 Sandfiddler Road in Sandbridge Beach, Virginia This totally renovated oceanfront beach house has breathtaking beach and ocean views. Over 4,000 square feet with 7 bedrooms a perfect full time residence or vacation investment property. Renovations include new interior walls, ceiling, flooring, kitchen, wiring, bathrooms, deck, furnishings, decor items, siding and windows also recently replaced. Not only is this home located right on sandbridge beach, it has an indoor pool and hot tub. Don't miss...