Sandbridge Real Estate Net
Home
Helping you
NET

the home of your dreams.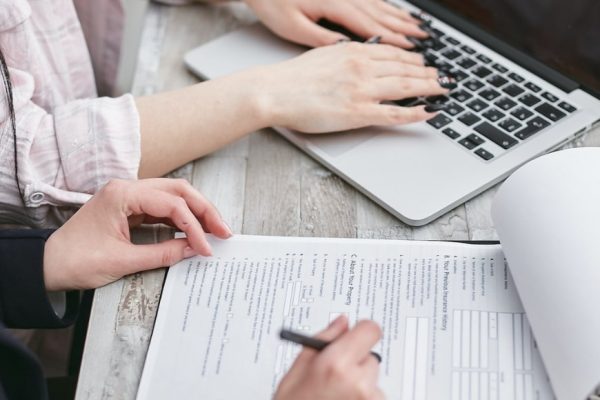 Getting the proper insurance coverage for vacation rentals keeps you from spending outside your budget. It can cover damages from crimes like theft and vandalism. Homeowners can also protect themselves from having to pay renter's medical bills and damaged belongings if there is an accident.
There are plenty of insurers that offer different types of insurance for vacation rentals. Knowing the proper insurance coverage for your vacation rental helps put your money to good use.
Here are some risks of not having proper insurance coverage.
Top Risks of Not Having Proper Insurance Coverage for Vacation Rentals
Stolen or Damaged Property
Accidents and calamities can happen no matter how durable or secure a vacation rental is. In case of stolen property or damaged items, get multi-risk insurance that covers you from flood, fire, theft, electric damage, earthquake, and hurricanes. It's also a good idea to obtain liability insurance for workers that maintain the vacation rental. These types of insurance can replace damaged or stolen items inside your home.
Guest Medical Emergencies
Accidents may happen inside the home, which may cause fatalities. Your guests may have health concerns while renting inside your property. Protecting yourself as a homeowner from paying medical expenses and lawsuits for damages is crucial.
Damage In Between Rental Periods
Common damage that goes unnoticed is a water leak. It can happen in between rental periods. Because we have to wait for renters to vacate the place before doing repairs, this can escalate to a bigger problem. Commercial vacation rental insurance will help cover this issue.
Vacation Rental Insurance vs. Home Insurance
A home insurance policy does not cover damages from renting your property unless they cover home sharing. Vacation rentals have a high risk of damage because different people rent out the place, so it's best to get additional coverage by getting vacation rental insurance.
Maximize your vacation rental insurance by speaking with your insurer and documenting incidents before making claims. Due diligence helps before purchasing vacation rental insurance.
We Sell Sandbridge!
Do you want to buy or sell a home in Sandbridge? We can help you find the home you're looking for or sell your home quickly and for more. Have a vacation rental to manage? Siebert Realty is the oldest & largest management company serving Sandbridge.
Please call (757) 355-2233 or click here for our contact page. We will get back to you.
Thanks for visiting!