Sandbridge Real Estate Net
Home
Helping you
NET

the home of your dreams.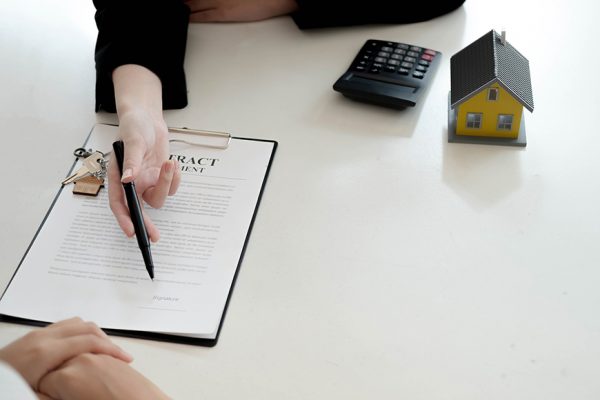 Escrow requirements in Sandbridge, VA, apply to government-backed loans like USDA, VA, and FHA. Additionally, conventional loans with less than a 20% downpayment need an escrow account.
An escrow account keeps money deposits and property documents secure while the seller and buyer settle contingencies. These contingencies include mortgage rates, home insurance, and home inspection.
Learn more about escrow requirements in Sandbridge below.
Escrow Requirements in Sandbridge
Initial Deposit
Your real estate agent collects a deposit which applies as a down payment, and deposits it in the escrow account. It is usually done 7-10 days after contract signing. A third-party financial firm, a title business, or a real estate attorney handles the escrow account.
Lender's Appraisal
The lender or bank providing the mortgage loan will assess the property's value. The lender will not release financing if the appraisal is lower than the home's price. The seller may also lower the cost to the appraised value. There is also the possibility the buyer can pay the difference in cash.
Home Inspection
You can hire a professional home inspector to assess the property's condition. This step is vital because it can also significantly impact the property's value.
Homeowner's Insurance and Title Insurance
Lenders require you to get at least one year of homeowner's insurance coverage and have two months of insurance payments. You must also pay for title insurance to secure the lender's financial interest in the property. There may also be a requirement to obtain buyer's title insurance. Average title insurance costs 0.5% to 1% of the home's sale price.
Final Walkthrough of the Property
Before closing the sale, the homebuyer can visit the property and view its condition. The homebuyer must inspect the whole property and identify issues if there are any. This walkthrough ensures no significant damage or changes have occurred since the inspection.
Compare Closing Costs from Loan Estimate
The homebuyer will receive a closing disclosure three days before the closing date. The buyer needs to compare closing costs with the loan estimate to see if there are any changes. Once settled, the escrow officer will reinstate you as the homeowner. Also, they will transfer the escrow funds to the seller and lender.
We Sell Sandbridge!
Do you want to buy or sell a home in Sandbridge? We can help you find the home you're looking for or sell your home quickly and for more. Have a vacation rental to manage? Siebert Realty is the oldest & largest management company serving Sandbridge.
Please call (757) 355-2233 or click here for our contact page. We will get back to you as soon as possible.
Thanks for visiting!