Sandbridge Real Estate Net
Home
Helping you
NET

the home of your dreams.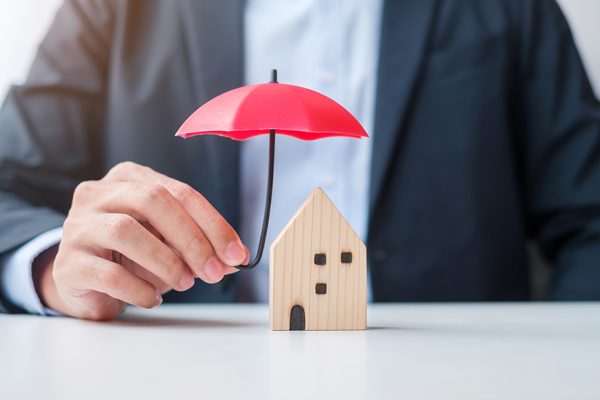 Sandbridge, VA, is a popular vacation destination known for its stunning beaches and beautiful scenery. As a vacation homeowner in this idyllic community, it's crucial to prioritize the protection of your property from potential liabilities. This comprehensive guide offers all the information and tools you need to protect your Sandbridge vacation home and enjoy peace of mind.
A Guide to Protect Your Sandbridge Vacation Home
Purchase Adequate Vacation Home Insurance
The first and most crucial step in protecting your vacation home from liabilities is to purchase adequate insurance. Vacation home insurance differs from your primary home insurance. It covers many risks, including fire, theft, weather damage, and liability claims. It is essential to thoroughly understand the coverage and what your policy includes. Be sure to shop around for the best coverage and price, and read the fine print to understand what is and is not covered.
Clearly Define Rules and Regulations
If you plan to rent out your vacation home, it is imperative to clearly define the rules and regulations for your tenants, including house rules, check-in and check-out times, and emergency procedures. Document these rules and regulations in writing and provide a copy to each tenant. A clear understanding of the rules and regulations will help prevent misunderstandings and potential liabilities.
Regular Maintenance and Upkeep
Regular maintenance and upkeep of your vacation home are crucial in protecting your property from liabilities. Fix any damages or hazards, such as a broken railing or loose tiles, to prevent accidents and injuries. Regular maintenance will also help maintain the value of your property. Create a maintenance schedule and stick to it, and address any issues as soon as they arise.
Good Security Practices
Securing your vacation home should be a top priority. Investing in alarms, cameras, and top-notch locks helps dissuade burglaries and theft, minimizing the likelihood of damage or injury occurring on the premises. Additionally, confirm that all smoke detectors are functioning correctly to ensure total safety for you and anyone visiting your property.
Hire a Property Manager
If you live far from your vacation home, hiring a property manager to take care of the property on your behalf may be a good idea. A property manager can handle maintenance and repairs, rent out the property, and handle any emergencies that may arise, which is especially helpful if you cannot make frequent trips to the property.
Familiarize Yourself with Local Laws and Regulations
Being familiar with the local laws and regulations that apply to your vacation home is important. Owners should know zoning laws, building codes, and insurance requirements. Understanding the laws and regulations will help you avoid potential liabilities and fines. Make sure to stay up-to-date with any changes to the laws and regulations.
We Sell Sandbridge!
Do you want to buy or sell a home in Sandbridge? We can help you find the home you're looking for or sell your home quickly and for more. Have a vacation rental to manage? Siebert Realty is the oldest & largest management company serving Sandbridge.
Please call (757) 355-2233 or simply click here for our contact page. We will get back to you.
Thanks for visiting!