Sandbridge Real Estate Net
Home
Helping you
NET

the home of your dreams.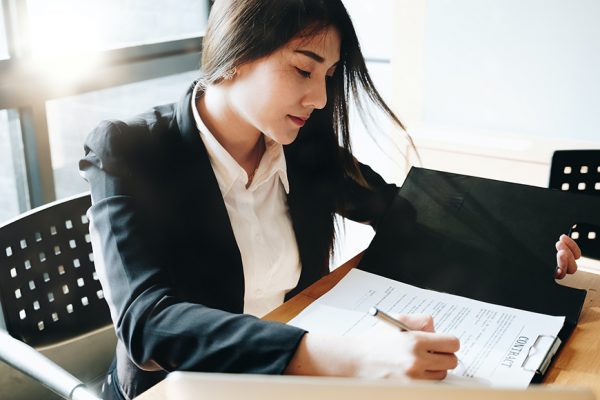 Managing a rental property can be a lot of work. From dealing with tenants and handling maintenance to managing finances, there is so much to do. That's as why many rental owners hire a vacation rental property manager. It can take most of the work off your schedule and help you grow your business.
Are you unsure if you need a property manager for your vacation rentals? This post will cover a few signs that it is time to hire a property manager.
Top Signs That it is Time to Hire a Vacation Rental Property Manager
Issues Keeping Up With Maintenance
Dealing with your property's routine maintenance can be a hassle. It can cover everything from cleaning the house and changing light bulbs to major repairs. If you have trouble keeping up with maintenance, you need a property manager. A property manager will take care of maintenance and protect your investment.
Trouble Understanding Laws and Regulations
Getting lost in the intricacies of legal and regulatory policies regarding vacation rentals is easy. While the laws might be confusing, you need to make sure you follow them. An experienced property manager will know the laws and help you avoid fines and other legal issues.
You Need Help Managing Your Online Presence
A solid online presence is vital in the modern vacation rental market. If guests aren't finding your properties online, you are probably missing out on a lot of bookings. A property manager can help you get more from your online presence. They can optimize your listings and ensure you have listings on all the right platforms.
You're Having Trouble Meeting Guest Expectations
Excellent guest service and top-notch accommodations are the top priorities for successful vacation rental businesses. Guests expect clean accommodations and prompt service if they have an issue. Hiring a vacation rental manager ensures guests get the service and accommodations they expect. With satisfied guests, you'll get better ratings, leading to more bookings.
You Lack Experience
A property manager can be especially useful for people new to running vacation rentals. Their expertise and knowledge can help you manage the business more effectively. They can also help you avoid common mistakes made by people new to owning vacation rentals.
You might have to pay a vacation property manager, but they are worth it. They not only take a lot of work off your schedule, but they can also make properties more profitable.
We Sell Sandbridge!
Do you want to buy or sell a home in Sandbridge? We can help you find the home you're looking for or sell your home quickly and for more. Have a vacation rental to manage? Siebert Realty is the oldest & largest management company serving Sandbridge.
Please call (757) 355-2233 or click here for our contact page. We will get back to you.
Thanks for visiting!