Sandbridge Real Estate Net
Home
Helping you
NET

the home of your dreams.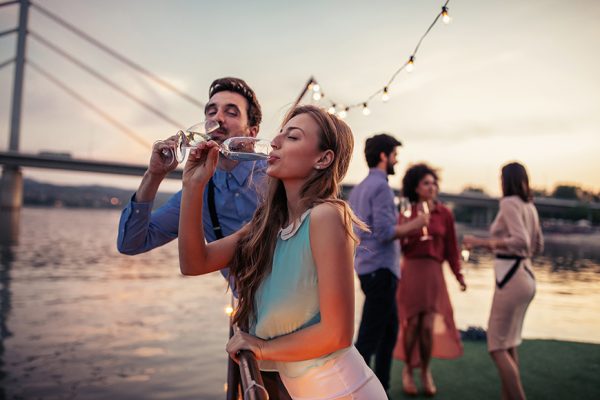 Sandbridge is a small coastal community nestled along the southern part of Virginia Beach. It may be a small community, but it has a lot to offer. That includes a great range of annual events. This post will cover some of the top annual events in Sandbridge. Our Favorite Annual Events in Sandbridge Sandbridge 4th of July Boat Parade This community tradition not only highlights the patriotic spirit of its residents but also shows their creative side. Every year, people compete with their...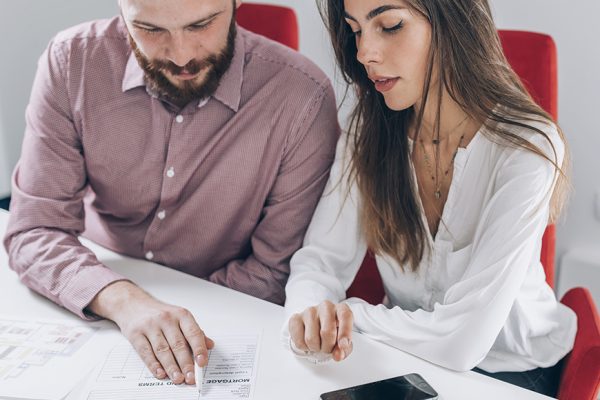 Are you looking for flexible mortgage options in Sandbridge, Virginia? There are many mortgage options available. Homebuyers have a lot to consider and must make decisions carefully. This post will cover some of the mortgage options for buyers in Sandbridge. Guide to Mortgage Options in Sandbridge, VA Assess Your Financial Status Determine how much you can afford. Budgeting includes not only the downpayment but also monthly mortgage payments. Consider your budget and how a mortgage can affect your living expenses. Include property tax...