Sandbridge Real Estate Net
Home
Helping you
NET

the home of your dreams.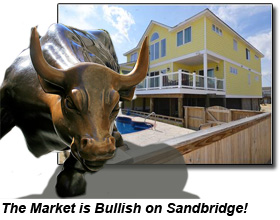 The recovery on Wall Street has been helping Streets in Sandbridge. Record house sales in the last 12 months has been assisted by the recent bull market according to several of my buyers. Feeling the wealth effect has made more baby boomers comfortable enough to move forward with their beach house dreams. Another group of buyers have been investing in Sandbridge rental properties as an alternative to low yields on savings. These are successful, conservative business people who were burned by the last stock market slide and haven't...
Haven't had a chance to check out the work being done to restore the beach? The folks at Dredging Today have put up a short video that shows the process in the works: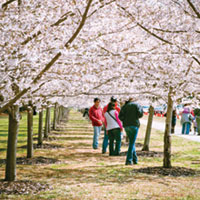 The Cherry Blossom Festival in Virginia Beach is this Saturday, and offers visitors a wide variety of Japanese culture and cuisine. Music and martial arts will also be part of the 9th Annual Festival, which celebrates Virginia Beach's sister city, Miyazaki City in Japan. The Festival runs from 12:30 p.m. to 4:30 p.m. at Red Wing Park [map]. Admission and parking is free. Food and beverage are available for purchase. You are welcome to bring a blanket or lawn chair...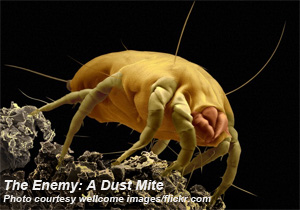 As we ease into warmer weather, we approach the terrible discomfort of allergy season. Every Spring, millions of Americans suffer through the sneezing, itching, wheezing and coughing cause by allergies to pollen, mold and dust-mites, among other things. They turn to their doctors and pharmacists for help dealing with the symptoms. But, there are things you can do to cut down on allergens in your home, and that can be vital if you rely on rentals. If you use a...

The 10th Annual Easter Egg Hunt & Spring Fling officially kicks-off the 2013 Season at Hunt Club Farm. The Easter Egg Hunt & Spring Fling has grown into a huge Spring Farm Festival featuring the Easter Bunny & costumed friends, Hunt Club's Petting Farm, Unlimited Inflatable Rides for the kids, Farm Tour- Hayrides, and a Live DJ with Fun Music, Games & Prizes. Easter Egg Hunts will be ongoing Saturday, March 30 and Easter Sunday, March 31, from 10 a.m....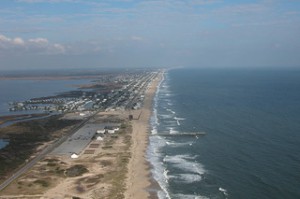 How would you like to enjoy 30, 40 or even 50 thousand dollar summer vacations paid for by vacationers? Sounds too good to be true but it isn't. What I'm talking about won't work for everyone but it does for quite a few. Buying the proper Sandbridge beach house for cash is the answer. By eliminating the debt service of a mortgage you turn the rental income stream into positive cash flow. Go on vacation for 4 to 12 weeks per...