Sandbridge Real Estate Net
Home
Helping you
NET

the home of your dreams.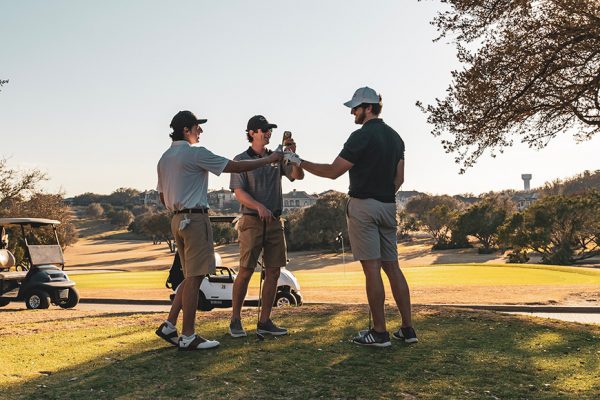 Sandbridge is a laid-back beach community. While the beach is the primary attraction for many, there is a lot more to love about Sandbridge. For instance, there are many public and private golf clubs near Sandbridge. These clubs have great courses and amenities that make them good for more than just golf. Are you looking for a golf club near Sandbridge? Read on to learn about a few of your options. Public and Private Golf Clubs near Sandbridge Virginia Beach National Golf Club 2500...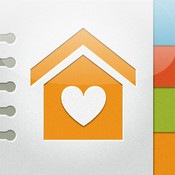 These days, we're all busy with work, family and friends. There's so little extra time left,  it's human nature that some things just are not remembered. Like changing the batteries in the smoke-alarms or the filters in the HVAC system. You would do them if you remembered, right? Now, perhaps you won't have to worry about remembering. BrightNest is a free app for iPhone and iPads that organizes cleaning and schedules maintenance tasks for you.  After creating an account, or using...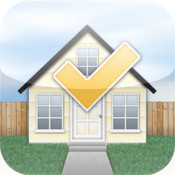 Everyone has a way to keep track of things that need to get done. They range from having a staff to handle your affairs (not particularly affordable) to just not remembering everything when you'd like to (not particularly useful).  If you're still looking for a way to remind yourself of home maintenance tasks, perhaps you should take a look at your phone. Because, there is an app for that. The iPad/iPhone boasts a number of useful apps to consider. HomeSaavy is...
There were 5 houses recorded as Closed Sales in Sandbridge for June, 2013. This is dramatically below the 10 houses that closed in June of 2012. The Median Sales price for this year was slightly higher than 2012, this slight uptick has been consistent over the last several months. 4 Sandbridge Condominiums sold in June which was double the 2012 result.  Sales prices for condos ranged from $365,000 to $749,000. The resolution of the lawsuit against the Sandbridge Dunes developer and...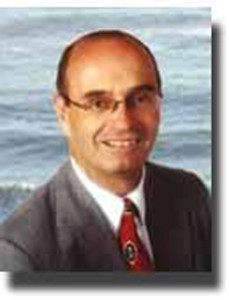 In today's world a lot of people think that they can use the internet and advice from friends to successfully navigate through the home buying or selling process, but with today's changing real estate market it is a good idea to hire an experienced, knowledgeable real estate agent when you are looking to buy or sell your Sandbridge home. Here are the top 10 reasons: 1 -- Experience  Purchasing a new home may well be the largest expenditure that you ever make. So...