Sandbridge Real Estate Net
Home
Helping you
NET

the home of your dreams.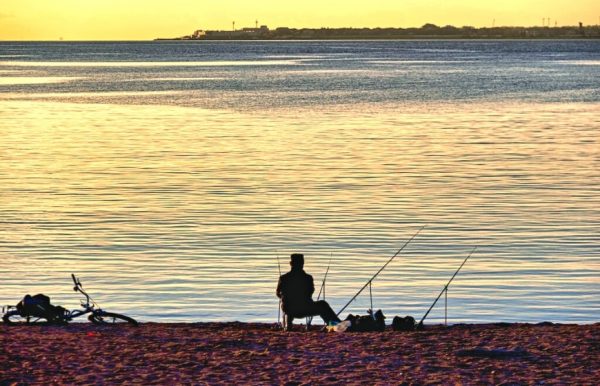 Sandbridge is a great place for people who love fishing. This little beach community is known for its diverse fishing opportunities. However, you might want to know the best fishing spots in Sandbridge, VA. Read on for tips about finding the best spots for fishing around Sandbridge Beach. Sandbridge Real Estate Market Watch As of July 2023, the median list price for homes in Sandbridge, VA, was $995,000. However, real estate data changes daily. If you need to buy or sell a home...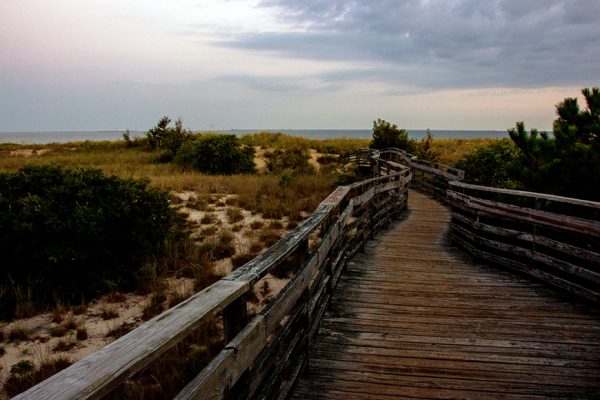 Back Bay National Wildlife Refuge has to be one of the top options for a day trip in Virginia Beach. This refuge is a haven for wildlife lovers with over 9,000 acres of protected land. If you're planning a visit to Back Bay NWR, here are some of the best things to do. The Top Activities in Back Bay NWR Beachcombing This wildlife refuge is famous for its beautiful beaches, which are perfect for beachcombing. While enjoying the sea breeze and listening to...