Sandbridge Real Estate Net
Home
Helping you
NET

the home of your dreams.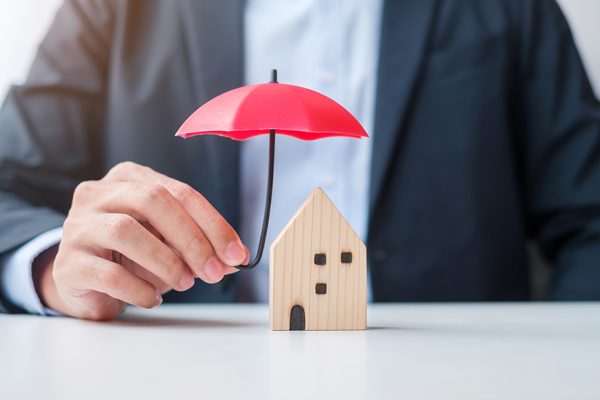 Sandbridge, VA, is a popular vacation destination known for its stunning beaches and beautiful scenery. As a vacation homeowner in this idyllic community, it's crucial to prioritize the protection of your property from potential liabilities. This comprehensive guide offers all the information and tools you need to protect your Sandbridge vacation home and enjoy peace of mind. A Guide to Protect Your Sandbridge Vacation Home Purchase Adequate Vacation Home Insurance The first and most crucial step in protecting your vacation home from liabilities...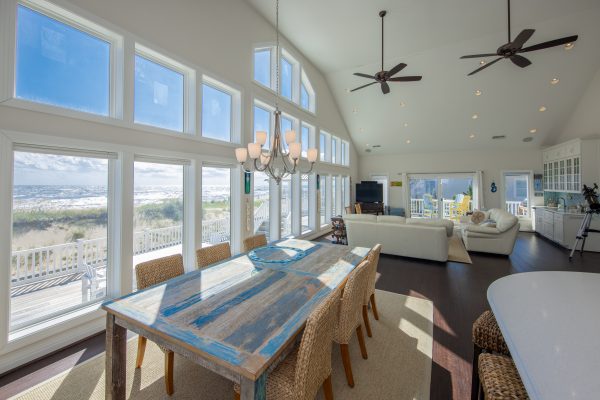 The Sandbridge vacation rental market is highly competitive, with an average cost of $1.25M. Many Sandbridge property owners are investing in short-term rentals. In Virginia Beach alone, there are 1,861 short-term stays with an occupancy rate of 63% at an average $314 daily rate. For property owners to thrive in the Sandbridge vacation rental market, they need to maximize the high demand for rentals this season. Excellent customer service and one-of-a-kind experiences make renters stay longer and get good reviews on...