Sandbridge Real Estate Net
Home
Helping you
NET

the home of your dreams.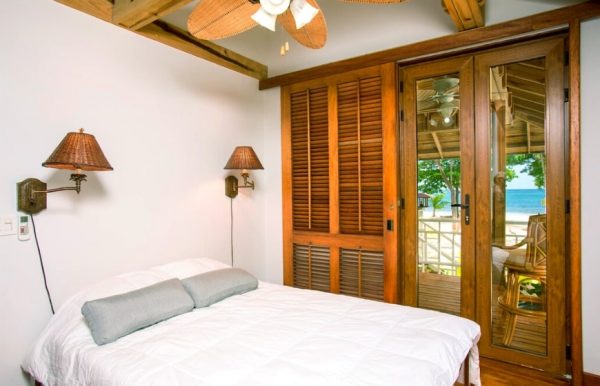 A Sandbridge vacation home can be your own little slice of this idyllic beach community. However, there is a good chance the house will be empty much of the time. Renting it out could be a way to make money instead of letting the home sit empty. You just need to take your time to learn about operating a vacation rental. This post will cover what you need to do before renting out your vacation home in Sandbridge. Sandbridge Real Estate Market...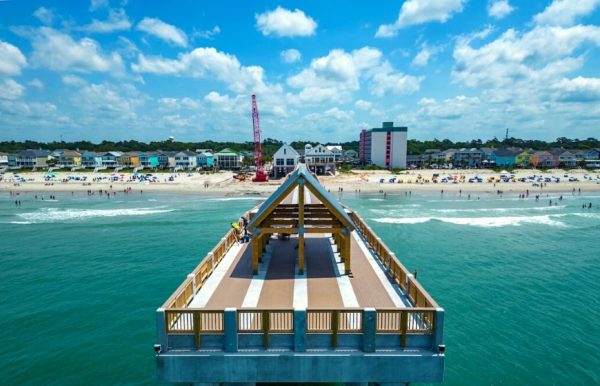 Vacation rental investing can be an attractive business opportunity. However, it is not as simple as some people might make it out to be. There is a lot first-time investors need to know. This post is the second part covering what first-time investors need to know about vacation rentals. You can click here to check out part one. Sandbridge Real Estate Market Watch The average sale price of homes in Sandbridge, VA, during June 2023 was $943,929. However, real estate data changes daily....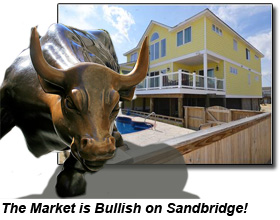 The recovery on Wall Street has been helping Streets in Sandbridge. Record house sales in the last 12 months has been assisted by the recent bull market according to several of my buyers. Feeling the wealth effect has made more baby boomers comfortable enough to move forward with their beach house dreams. Another group of buyers have been investing in Sandbridge rental properties as an alternative to low yields on savings. These are successful, conservative business people who were burned by the last stock market slide and haven't...
Haven't had a chance to check out the work being done to restore the beach? The folks at Dredging Today have put up a short video that shows the process in the works: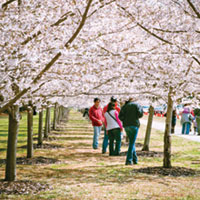 The Cherry Blossom Festival in Virginia Beach is this Saturday, and offers visitors a wide variety of Japanese culture and cuisine. Music and martial arts will also be part of the 9th Annual Festival, which celebrates Virginia Beach's sister city, Miyazaki City in Japan. The Festival runs from 12:30 p.m. to 4:30 p.m. at Red Wing Park [map]. Admission and parking is free. Food and beverage are available for purchase. You are welcome to bring a blanket or lawn chair...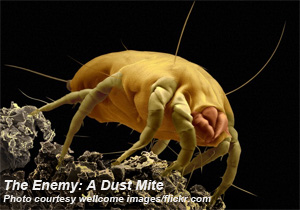 As we ease into warmer weather, we approach the terrible discomfort of allergy season. Every Spring, millions of Americans suffer through the sneezing, itching, wheezing and coughing cause by allergies to pollen, mold and dust-mites, among other things. They turn to their doctors and pharmacists for help dealing with the symptoms. But, there are things you can do to cut down on allergens in your home, and that can be vital if you rely on rentals. If you use a...