Sandbridge Real Estate Net
Home
Helping you
NET

the home of your dreams.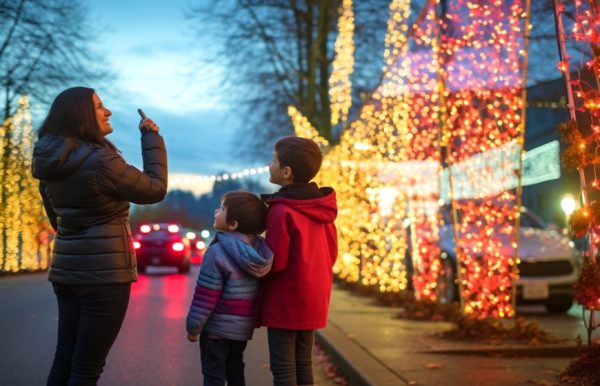 Virginia Beach is a very festive place to spend the holidays. One thing you can't miss is McDonald's Holiday Lights in Virginia Beach. It is a massive Christmas light display you can drive through. It attracts visitors from all over and is one of the top Christmas events in the area. Read on to learn more about the holiday lights at Virginia Beach! Sandbridge Real Estate Market Watch As of August 2023, the average price per square foot of homes in Sandbridge was...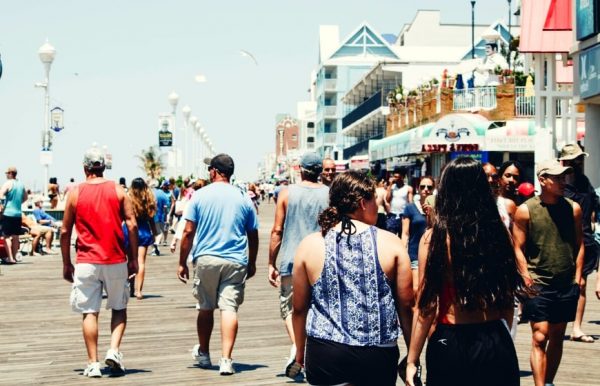 Behold the wonder of Virginia Beach - a bustling hub of adventure and relaxation. With its stunning shores and exciting energy, this seaside sanctuary has it all. But the crown jewel of this coastal metropolis is the Virginia Beach Boardwalk. It is a sprawling, three-mile spectacle of sights, sounds, and sensations. If you're planning a trip to Virginia Beach, you have to check it out! This post will cover some of the top activities to try at the Virginia Beach Boardwalk. Sandridge,...
There were 5 houses recorded as Closed Sales in Sandbridge for June, 2013. This is dramatically below the 10 houses that closed in June of 2012. The Median Sales price for this year was slightly higher than 2012, this slight uptick has been consistent over the last several months. 4 Sandbridge Condominiums sold in June which was double the 2012 result.  Sales prices for condos ranged from $365,000 to $749,000. The resolution of the lawsuit against the Sandbridge Dunes developer and...