Sandbridge Real Estate Net
Home
Helping you
NET

the home of your dreams.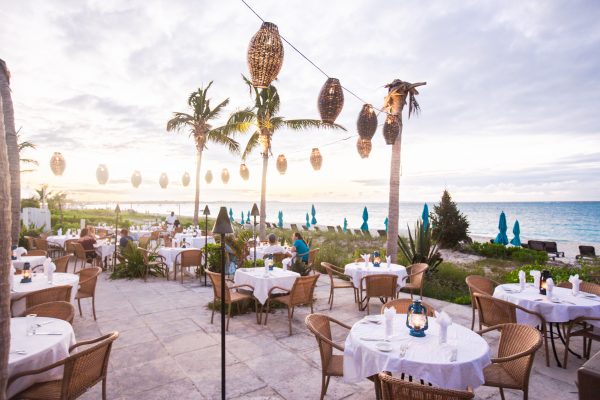 There is a lot to love about Sandbridge. It is a relaxed beach community with friendly people. This culture even extends to the dining establishments in Sandbridge. You can always expect friendly service at the beachfront restaurants in Sandbridge. Where should you go for a meal next time you are in town? We have a list of the top restaurants that offer relaxed vibes. 4 Laidback Beachfront Restaurants in Sandbridge Simply Steamed 2545 Sandpiper Road - (757) 351-8553 There is nothing like enjoying a big...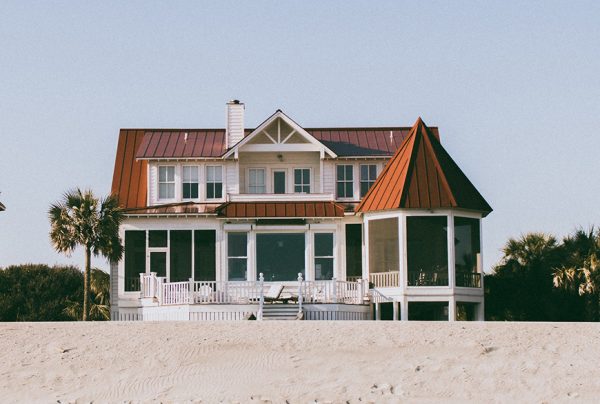 Sandbridge Beach is an incredible place to own a vacation property. The area has nice beaches but isn't full of tourist attractions. It can make buying a vacation home in Sandbridge a great investment. But there is more to owning a vacation home than relaxing in a beach community. It is a major purchase, and there are things you should know. Read this post to learn what you should know before investing in a Sandbridge vacation home. Buying a Vacation Home in Sandbridge Plans...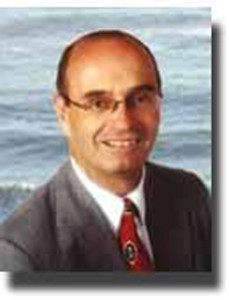 In today's world a lot of people think that they can use the internet and advice from friends to successfully navigate through the home buying or selling process, but with today's changing real estate market it is a good idea to hire an experienced, knowledgeable real estate agent when you are looking to buy or sell your Sandbridge home. Here are the top 10 reasons: 1 -- Experience  Purchasing a new home may well be the largest expenditure that you ever make. So...