Sandbridge Real Estate Net
Home
Helping you
NET

the home of your dreams.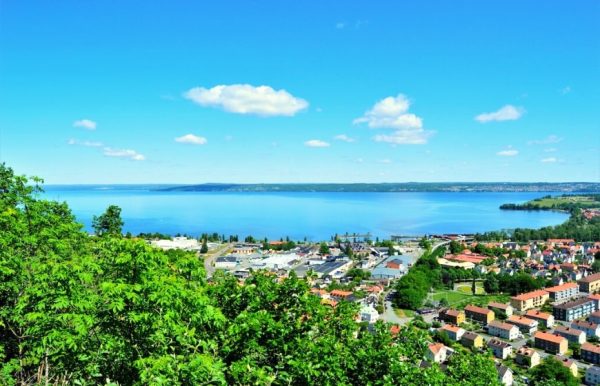 Vacation rental investing is a great way to earn income and build wealth. It's no wonder more people are considering this investment option. However, you need to know what you are getting into before you invest. You don't just buy properties and then wait for the rent checks—there is a lot to consider. This post will explore the basics of first time vacation rental investing! Sandridge, VA Real Estate Market Watch As of this writing, the median price per square foot...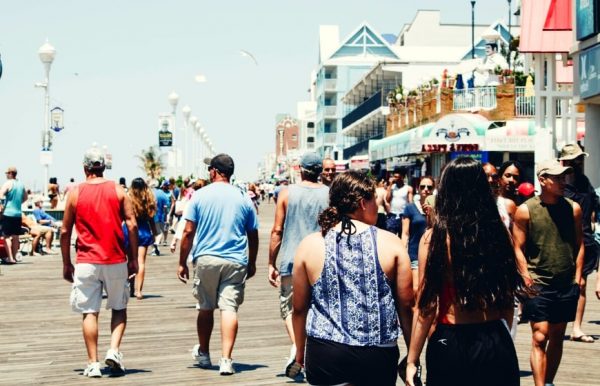 Behold the wonder of Virginia Beach - a bustling hub of adventure and relaxation. With its stunning shores and exciting energy, this seaside sanctuary has it all. But the crown jewel of this coastal metropolis is the Virginia Beach Boardwalk. It is a sprawling, three-mile spectacle of sights, sounds, and sensations. If you're planning a trip to Virginia Beach, you have to check it out! This post will cover some of the top activities to try at the Virginia Beach Boardwalk. Sandridge,...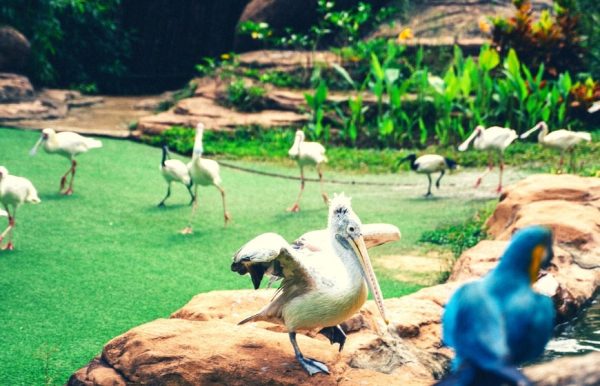 Back Bay National Wildlife Refuge is a must-visit destination for anyone who loves outdoor recreation, wildlife, and conservation. Whether you want to hike scenic trails, reel in some fish, or spot rare birds, Back Bay has something for everyone. Before you embark on your adventure, plan and make the most of your visit. This post will cover some of what you should know when planning your trip to Back Bay National Wildlife Refuge. Location: 4005 Sandpiper Rd / Call: (757) 301-7329 Sandbridge, VA...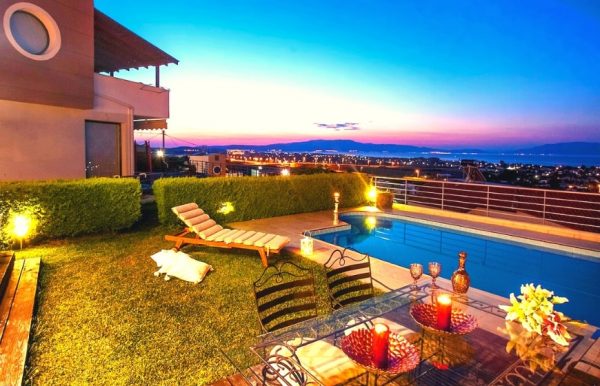 Imagine having a luxurious vacation home in a breathtaking location. Sounds like a dream, right? Well, it can be a reality! However, part of making it a reality is financing the purchase. With this post, we will cover some of the ways buyers can finance a vacation home. Sandbridge, VA Real Estate Market Watch At the time of writing, the average home value in Sandbridge is $964,144. Real estate data changes daily. If you need to buy or sell a home...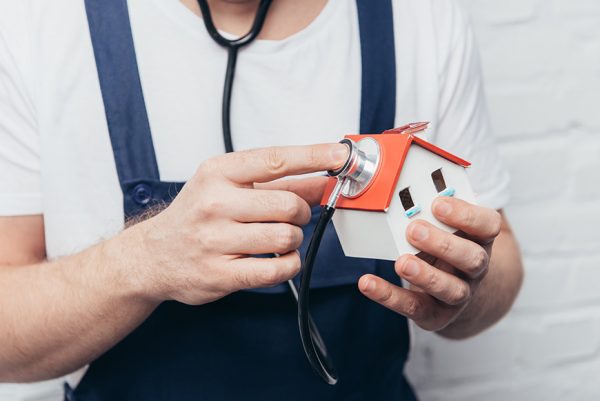 Owning a rental property in Sandbridge, Virginia, can be an excellent investment, but it can also come with its fair share of incidents and emergencies. The repercussions of devastating incidents like fires and floods to minor issues like theft or vandalism can be far-reaching. They have a massive impact on your property and bring intense stress to you and your tenants. However, with proper preparation and planning, managing incidents in your rental property should pose no problem. Here are some expert tips for...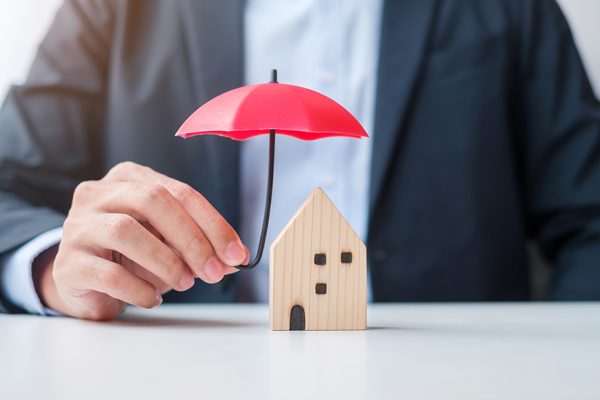 Sandbridge, VA, is a popular vacation destination known for its stunning beaches and beautiful scenery. As a vacation homeowner in this idyllic community, it's crucial to prioritize the protection of your property from potential liabilities. This comprehensive guide offers all the information and tools you need to protect your Sandbridge vacation home and enjoy peace of mind. A Guide to Protect Your Sandbridge Vacation Home Purchase Adequate Vacation Home Insurance The first and most crucial step in protecting your vacation home from liabilities...