Sandbridge Real Estate Net
Home
Helping you
NET

the home of your dreams.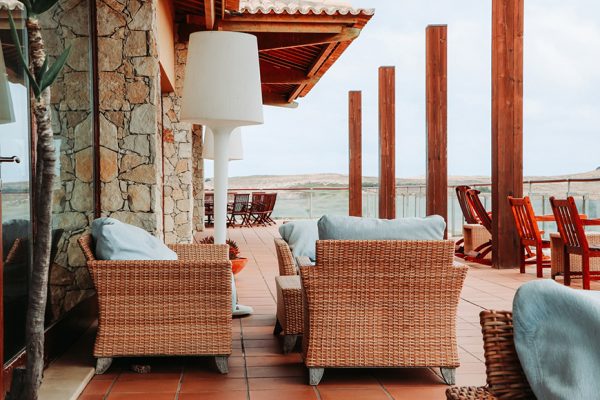 Sandbridge Beach is a popular vacation destination located in Virginia Beach. It offers visitors a chance to relax and enjoy a peaceful beach community. With so many vacation rental options, owners need to do what they can to make their rentals more attractive. One of the best ways to do that is by including the amenities vacationers want. This post will cover some of the top amenities for vacation rentals in Sandbridge Beach. Must-Have Amenities for Vacation Rentals in Sandbridge Beach Beach...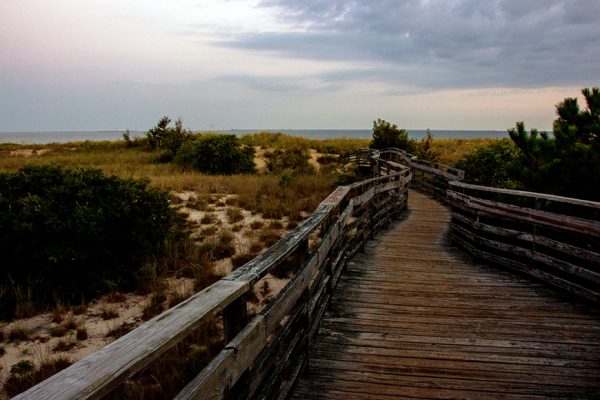 Back Bay National Wildlife Refuge has to be one of the top options for a day trip in Virginia Beach. This refuge is a haven for wildlife lovers with over 9,000 acres of protected land. If you're planning a visit to Back Bay NWR, here are some of the best things to do. The Top Activities in Back Bay NWR Beachcombing This wildlife refuge is famous for its beautiful beaches, which are perfect for beachcombing. While enjoying the sea breeze and listening to...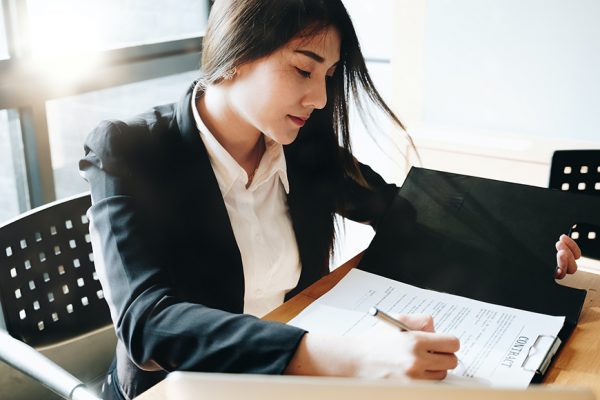 Managing a rental property can be a lot of work. From dealing with tenants and handling maintenance to managing finances, there is so much to do. That's as why many rental owners hire a vacation rental property manager. It can take most of the work off your schedule and help you grow your business. Are you unsure if you need a property manager for your vacation rentals? This post will cover a few signs that it is time to hire a...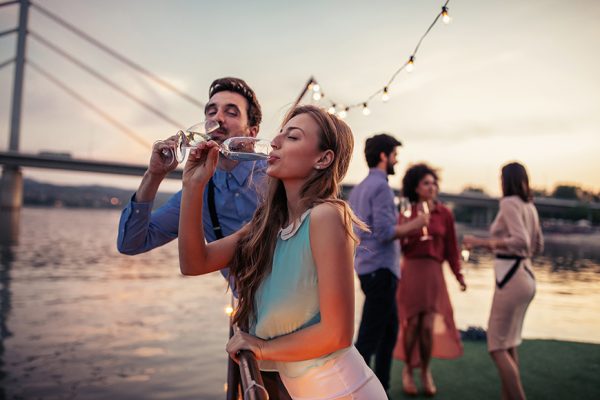 Sandbridge is a small coastal community nestled along the southern part of Virginia Beach. It may be a small community, but it has a lot to offer. That includes a great range of annual events. This post will cover some of the top annual events in Sandbridge. Our Favorite Annual Events in Sandbridge Sandbridge 4th of July Boat Parade This community tradition not only highlights the patriotic spirit of its residents but also shows their creative side. Every year, people compete with their...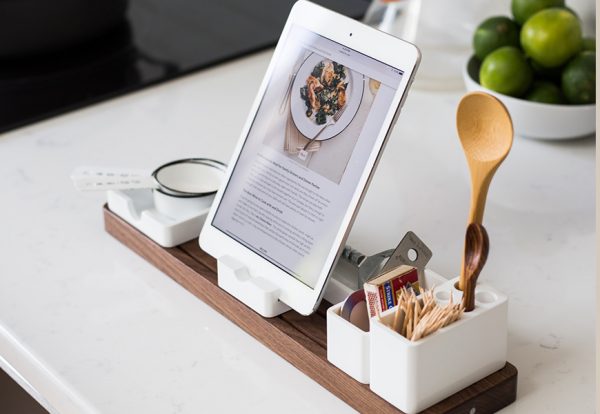 Cooking for your grandchildren may be an enjoyable and satisfying experience. You get to share your love of cooking with your family and spend quality time with them. That said, you might want a few options to add variety to the menu. Here are five selections of recipes to cook for your grandkids. Enjoyable Recipes to Cook for Your Grandkids Mac and Cheese It's hard to go wrong with mac and cheese. It's a meal most kids love. Start by boiling elbow macaroni...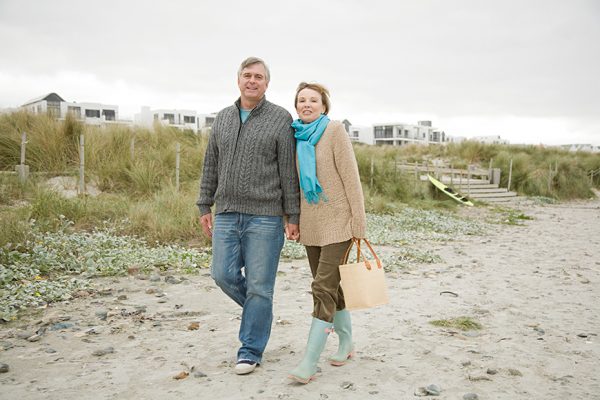 Investing in real estate can be an excellent way to plan for retirement. Among the many options available, owning an oceanfront property in Sandbridge is a smart move that can offer several benefits for your retirement planning. 5 Reasons Why Investing in an Oceanfront Property in Sandbridge can be a Wise Choice for Your Retirement 1. Property Value Appreciation Sandbridge's real estate market has consistently shown impressive appreciation rates. Investing in an oceanfront property here has the potential to provide you with substantial...