Sandbridge Real Estate Net
Home
Helping you
NET

the home of your dreams.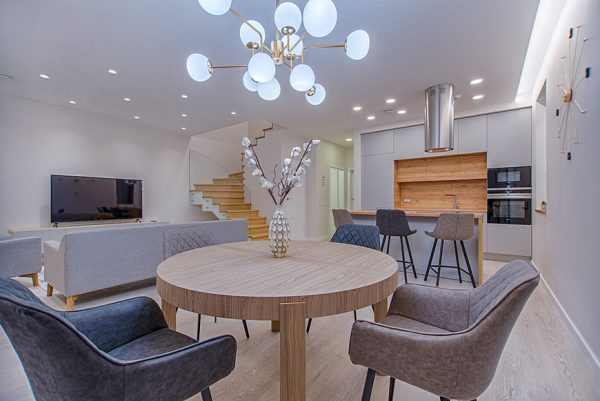 There is a lot to consider when managing your Sandbridge rental property. One issue many overlook is furnishing the home. You get the basics and think it is enough to run a successful vacation rental. However, furniture can do a lot to take your vacation rental to the next level. Good furniture will look better in the pictures on your listing. It can also help you get better reviews. Guests won't want to return if the furniture is uncomfortable or unsuitable....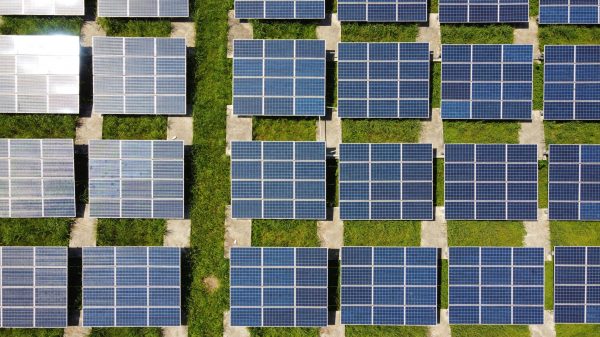 As a state, Virginia is friendly to solar power. If you own a home in Sandbridge, you may have noticed some of your neighbors installing solar panels. Why do so many homeowners invest in solar panels? It might be a project you are considering for your home. With solar power becoming more affordable and accessible in recent years, it could be a good time to invest. This post will cover some reasons Sandbridge homeowners are investing in solar panels. Reasons Homeowners Invest...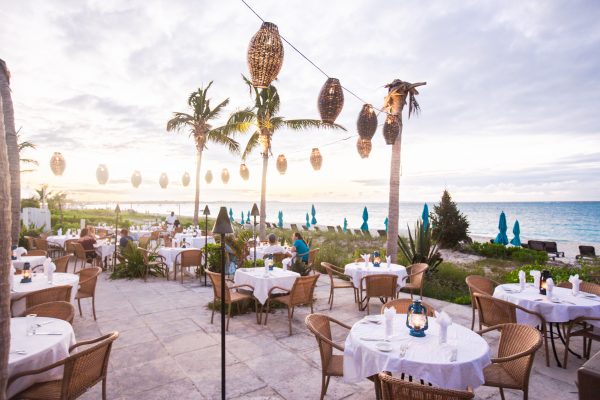 There is a lot to love about Sandbridge. It is a relaxed beach community with friendly people. This culture even extends to the dining establishments in Sandbridge. You can always expect friendly service at the beachfront restaurants in Sandbridge. Where should you go for a meal next time you are in town? We have a list of the top restaurants that offer relaxed vibes. 4 Laidback Beachfront Restaurants in Sandbridge Simply Steamed 2545 Sandpiper Road - (757) 351-8553 There is nothing like enjoying a big...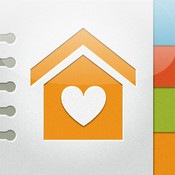 These days, we're all busy with work, family and friends. There's so little extra time left,  it's human nature that some things just are not remembered. Like changing the batteries in the smoke-alarms or the filters in the HVAC system. You would do them if you remembered, right? Now, perhaps you won't have to worry about remembering. BrightNest is a free app for iPhone and iPads that organizes cleaning and schedules maintenance tasks for you.  After creating an account, or using...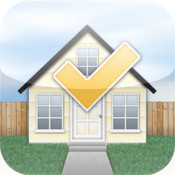 Everyone has a way to keep track of things that need to get done. They range from having a staff to handle your affairs (not particularly affordable) to just not remembering everything when you'd like to (not particularly useful).  If you're still looking for a way to remind yourself of home maintenance tasks, perhaps you should take a look at your phone. Because, there is an app for that. The iPad/iPhone boasts a number of useful apps to consider. HomeSaavy is...