Sandbridge Real Estate Net
Home
Helping you
NET

the home of your dreams.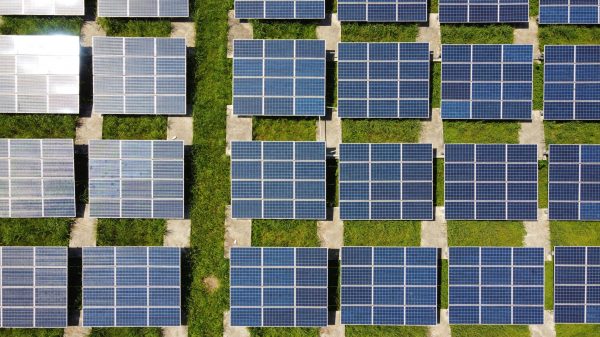 As a state, Virginia is friendly to solar power. If you own a home in Sandbridge, you may have noticed some of your neighbors installing solar panels. Why do so many homeowners invest in solar panels? It might be a project you are considering for your home. With solar power becoming more affordable and accessible in recent years, it could be a good time to invest. This post will cover some reasons Sandbridge homeowners are investing in solar panels. Reasons Homeowners Invest...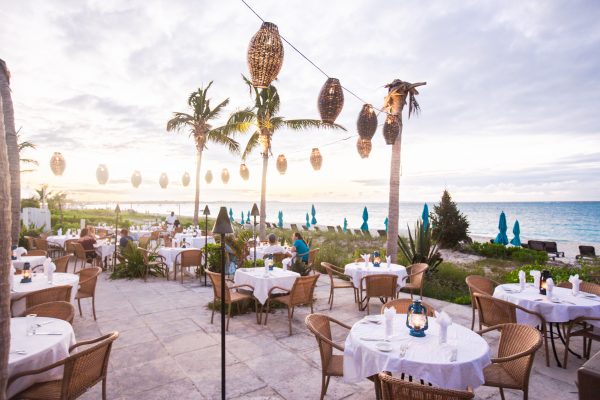 There is a lot to love about Sandbridge. It is a relaxed beach community with friendly people. This culture even extends to the dining establishments in Sandbridge. You can always expect friendly service at the beachfront restaurants in Sandbridge. Where should you go for a meal next time you are in town? We have a list of the top restaurants that offer relaxed vibes. 4 Laidback Beachfront Restaurants in Sandbridge Simply Steamed 2545 Sandpiper Road - (757) 351-8553 There is nothing like enjoying a big...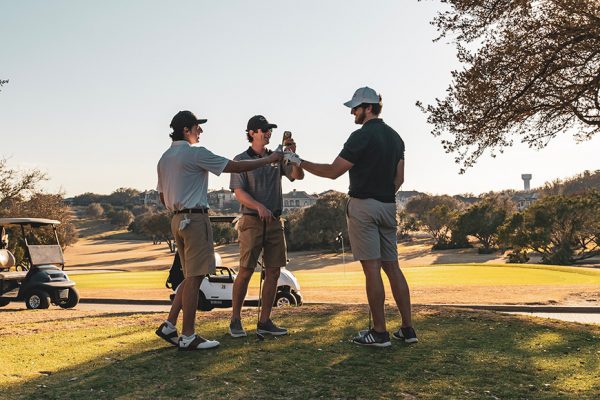 Sandbridge is a laid-back beach community. While the beach is the primary attraction for many, there is a lot more to love about Sandbridge. For instance, there are many public and private golf clubs near Sandbridge. These clubs have great courses and amenities that make them good for more than just golf. Are you looking for a golf club near Sandbridge? Read on to learn about a few of your options. Public and Private Golf Clubs near Sandbridge Virginia Beach National Golf Club 2500...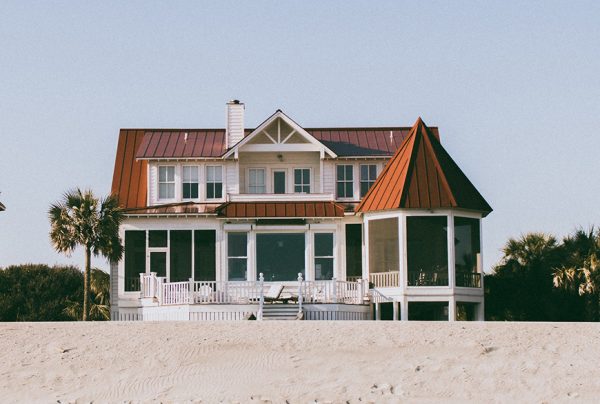 Sandbridge Beach is an incredible place to own a vacation property. The area has nice beaches but isn't full of tourist attractions. It can make buying a vacation home in Sandbridge a great investment. But there is more to owning a vacation home than relaxing in a beach community. It is a major purchase, and there are things you should know. Read this post to learn what you should know before investing in a Sandbridge vacation home. Buying a Vacation Home in Sandbridge Plans...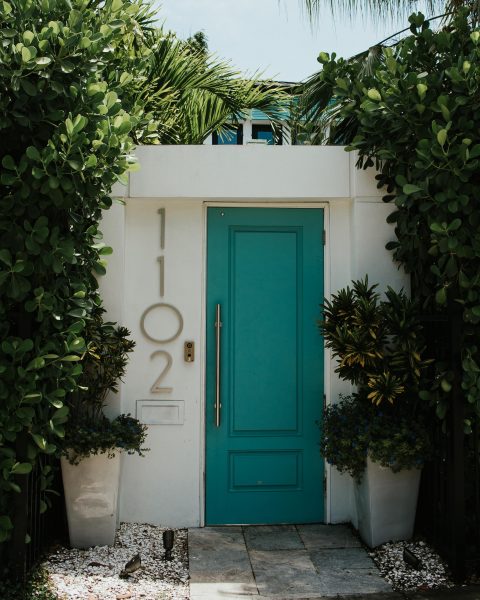 Maybe you are interested in buying a home in Sandbridge, VA. If you have a 401k, you might wonder if you can use that money to fund the purchase. You can buy a Sandbridge home using 401k money, but there are things you should know. Your 401k is retirement savings. It might be a good option for some buyers, but there might be better alternatives for others. This post will cover the basics of using your 401k to purchase a home...
History is repeating itself again. The recent uptick in the oceanfront sales, contracts and offers mimics what we have seen after other recent beach replenishments. Buyers see the wide beach and feel comfortable making a major investment here in Sandbridge. The good news for the entire Sandbridge market is the fact that typically local real estate cycles start or end with Oceanfront property. We are already seeing increased sales on the 2nd row (what we call Semi-Oceanfront). We're seeing investors buy second...