Sandbridge Real Estate Net
Home
Helping you
NET

the home of your dreams.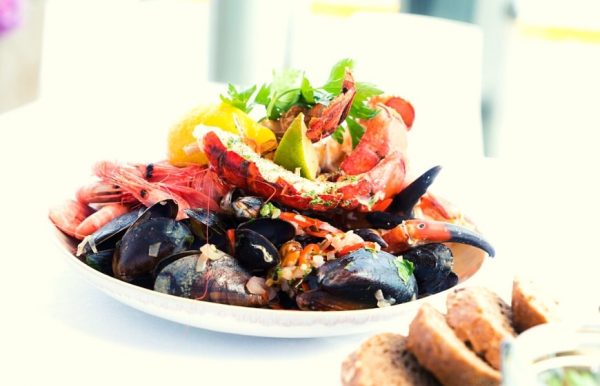 You're in for a treat if you're a seafood lover traveling to Sandbridge Beach in Virginia. As a coastal town, it is a great place to find fresh seafood. This post will cover some of the top-rated seafood restaurants near Sandbridge Beach VA. 8 Great Seafood Restaurants near Sandbridge Beach VA Captain George's Seafood Restaurant 1956 Laskin Rd - (757) 428-3494 Captain George's Seafood Restaurant is a popular restaurant with a casual atmosphere. They have been serving dishes made with fresh seafood for over...
It's hard to beat cooking food with fresh local produce. Fortunately, the residents of Sandbridge Beach have a few places they can go to get fresh food. This post will cover a few places to buy local produce near Sandbridge Beach. 7 Best Places to Buy Local Produce Near Sandbridge Beach Sandbridge Seaside Market 209 Sandbridge Rd - (757) 426-6594 Sandbridge Seaside Market offers a selection of fresh and local fruits, vegetables, meats, and seafood. They also have a range of grocery items. Along...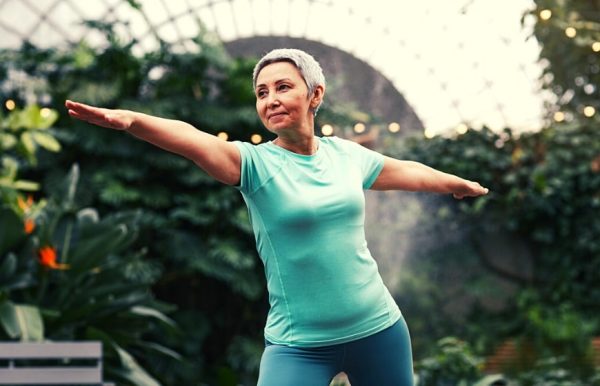 Retirement is an exciting stage of life where you can finally unwind and take pleasure in the fruits of your hard work. To ensure it is joyful and fulfilling, you must also maintain health and wellness in retirement. This post will cover a few tips to help you stay healthy during retirement. Here are 7 Tips to Maintain Health and Wellness in Retirement Exercise Regularly Regular exercise is one of the essentials for maintaining health during retirement. In addition to keeping your body healthy...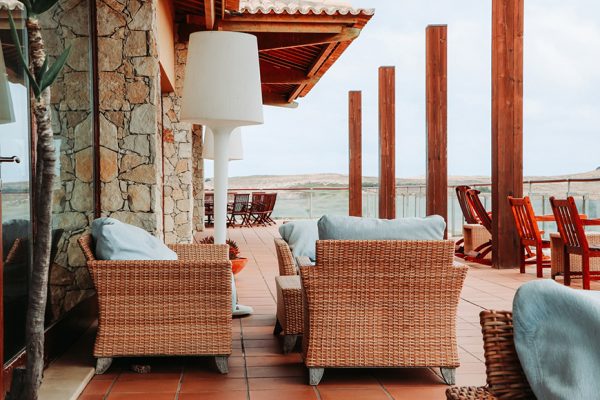 Sandbridge Beach is a popular vacation destination located in Virginia Beach. It offers visitors a chance to relax and enjoy a peaceful beach community. With so many vacation rental options, owners need to do what they can to make their rentals more attractive. One of the best ways to do that is by including the amenities vacationers want. This post will cover some of the top amenities for vacation rentals in Sandbridge Beach. Must-Have Amenities for Vacation Rentals in Sandbridge Beach Beach...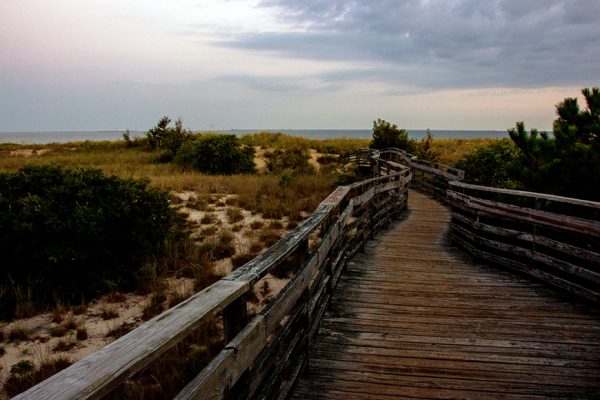 Back Bay National Wildlife Refuge has to be one of the top options for a day trip in Virginia Beach. This refuge is a haven for wildlife lovers with over 9,000 acres of protected land. If you're planning a visit to Back Bay NWR, here are some of the best things to do. The Top Activities in Back Bay NWR Beachcombing This wildlife refuge is famous for its beautiful beaches, which are perfect for beachcombing. While enjoying the sea breeze and listening to...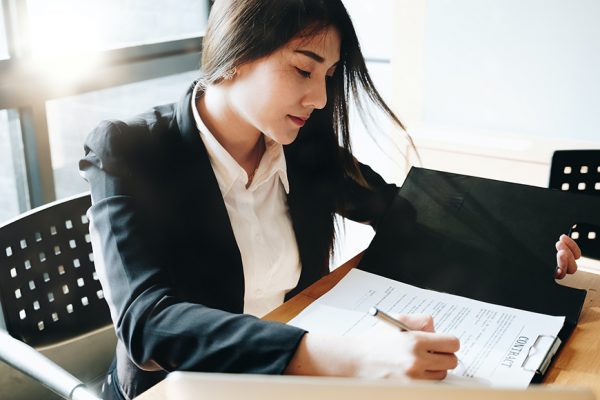 Managing a rental property can be a lot of work. From dealing with tenants and handling maintenance to managing finances, there is so much to do. That's as why many rental owners hire a vacation rental property manager. It can take most of the work off your schedule and help you grow your business. Are you unsure if you need a property manager for your vacation rentals? This post will cover a few signs that it is time to hire a...